Spring is just around the corner, or that's what I keep telling myself. Which means we have a lot of snappy, happy produce to look forward to. Below are 11 spring vegetables I can't wait to buy by the tote-full when the farmer's market finally comes ba......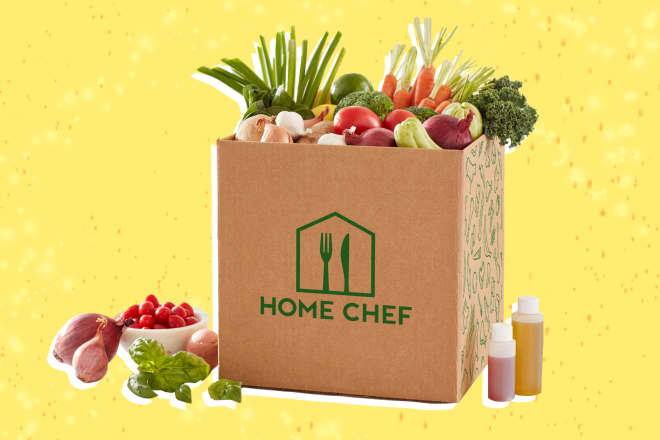 Five years! READ MORE......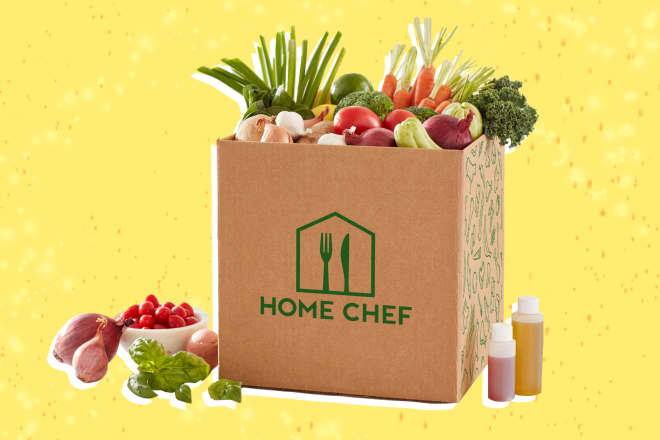 Five years! READ MORE......
Shepherd's Pie is a traditional Irish dish made with ground lamb cooked with peas and carrots and topped with a mashed potato crust. Easy and tasty, all year round!...
Wendy's | Shutterstock Plus, Blue Apron is not doing so well, and more news to start your day The allegations are similar to those the state's Attorney General brought against Chipotle Wendy's has agreed to pay $400k in a settlement over...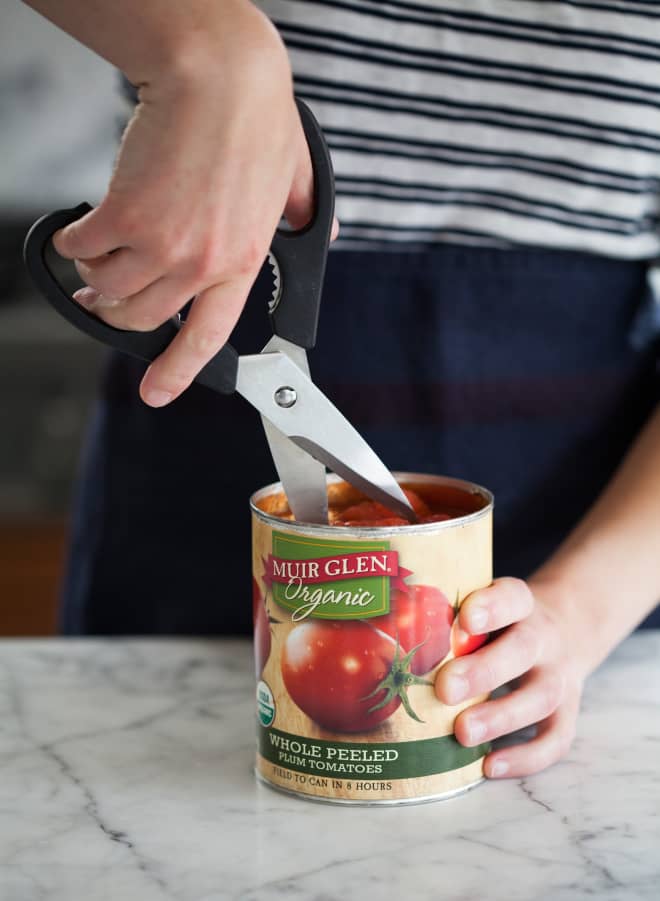 Fact: Every home cook needs a pair of kitchen shears. These are the best on the market right now. READ MORE......
Campanelle is a ruffled cone shaped pasta that tastes delicious topped with a creamy white sauce. This recipe combines mushrooms, campanelle, and a creamy sauce to create the best pasta dish perfect for any night of the week!...
Of the many cardinal sins of improper microwave usage, zapping your food without a protective splatter shield ranks very high. READ MORE......
Andrew Zimmern and José Andrés in the series premiere of What's Eating America. | Photo courtesy of NBCUniversal The first episode of the docuseries, which airs on MSNBC, attempts to explore immigration through the lens of food......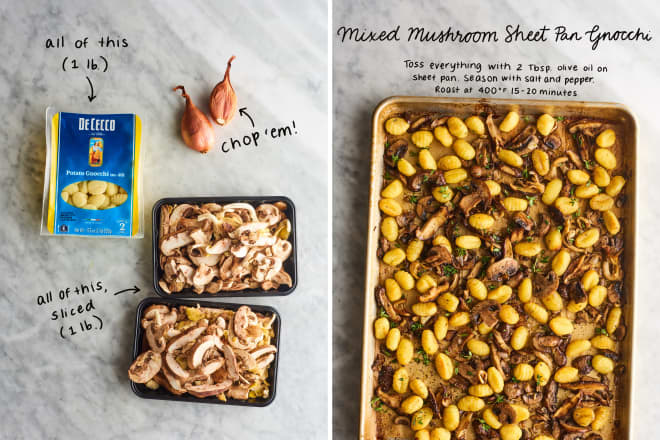 Easy to make, easy to clean up. READ MORE......