If you've never made your own applesauce, you're missing out! It's one of those foods that tastes better homemade than store-bought. Plus, it's super simple to make! Our 3-ingredient applesauce requires just 25 minutes and 1 pa......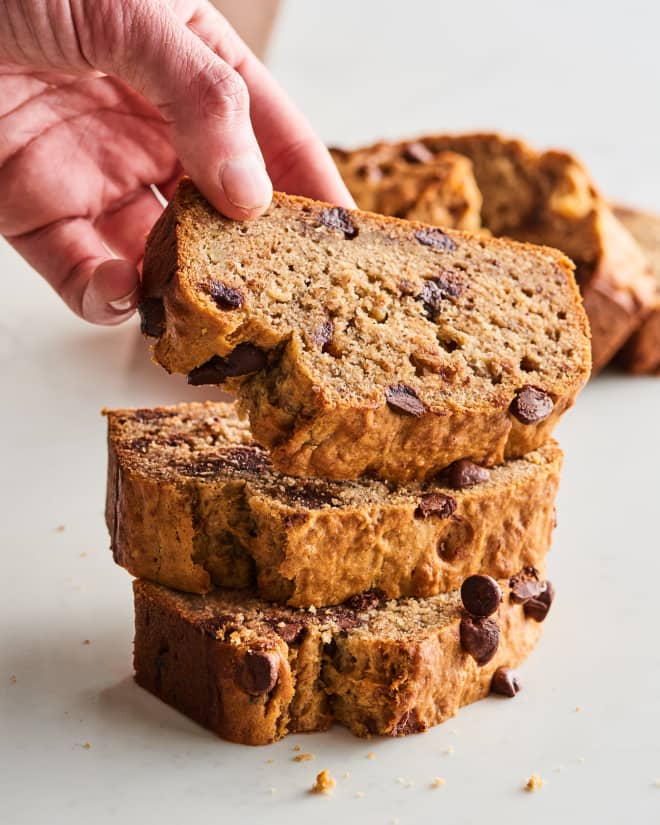 No more dry loaves! READ MORE......
Making Grits is quick and simple following this easy recipe. Whether served for breakfast, lunch or as a side it is the perfect quick dish!...
Ever made hard boiled eggs and couldn't get them to peel, undercooked the yolks, or overcooked the yolks? This guide is for you! We tested all the tricks we've heard about making perfect hard boiled eggs to see what works and what doesn&#82......
This homemade crescent roll recipe is the perfect appetizer, snack, or breakfast. Whether frozen or baked to enjoy right away they are always a hit topped with butter, jam, or plain!...
Corned beef hash is made with potatoes, peppers, and leftover corned beef are sautéed until crispy and finished off with a cracked egg then baked to perfection....
Best Beignets Recipe is a light, fluffy French doughnut that are cut into squares and puffed up when fried in oil and then end by sprinkling with powdered sugar or dipped in chocolate syrup. The best pillowy-soft and fluffy breakfast to wake up to! Easy to Make Beignets...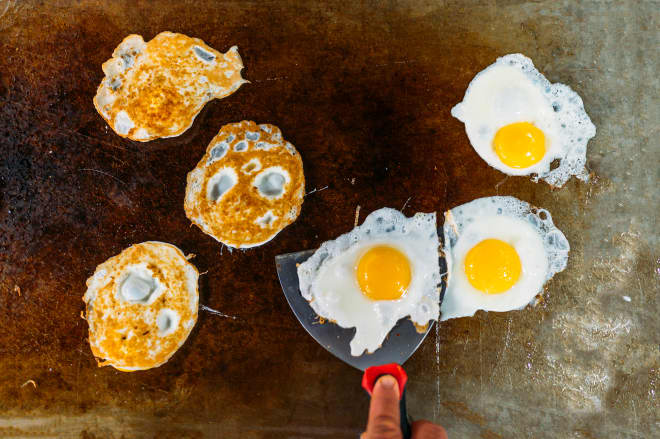 You've never had a breakfast sandwich that looked this good. READ MORE......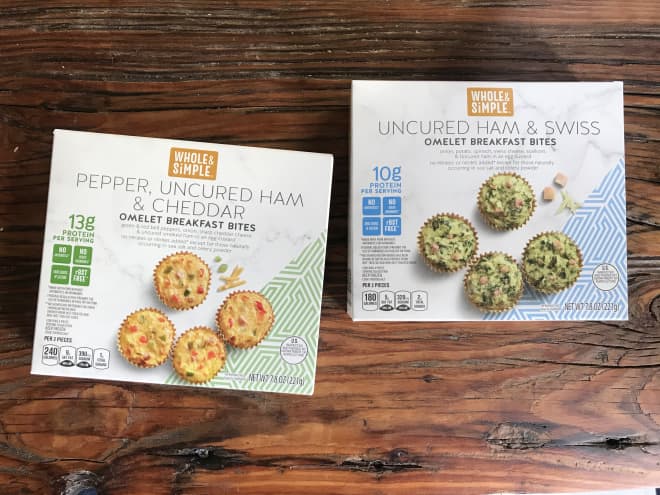 They'll hit Aldi's freezer sections on February 26. READ MORE......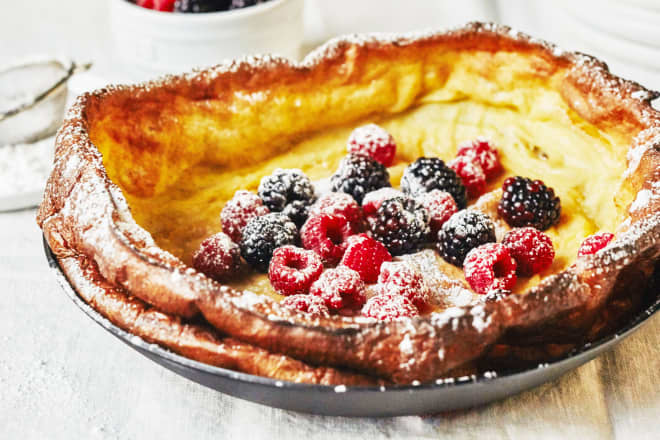 Here's what you can do to ensure tall results. READ MORE......