This homemade street taco recipe is made with marinated chicken. Top with your favorite taco toppings and serve in a corn tortilla for a delicious weeknight meal or easy appetizer!...
What happens to food before it hits a supermarket shelf? This seemingly simple question has an exceedingly nuanced answer, with many of those nuances nearly invisible to the consumer—from the economic barriers smaller farmers face, to the inhumane cond......
This easy chicken cutlet recipe is made with a parmesan and panko crust. Once breaded it is fried until golden and crispy! Serve with an assortment of dipping sauces for the best appetizer or main course....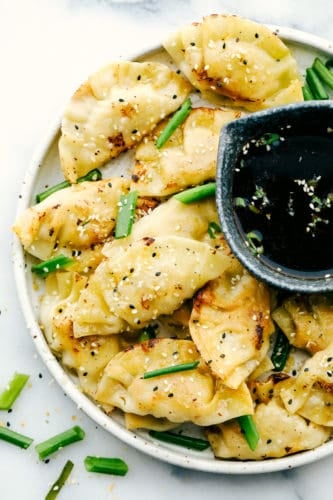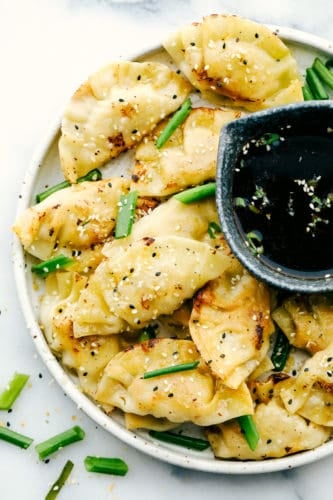 Chicken Potstickers are an amazing appetizer or light meal filled with ground chicken, shredded carrots, green cabbage, garlic cloves in a sauce mixed together then added to a dumpling wrapper and cooked. These are quick and easy to make! Simple appetizers that are filling and can be used...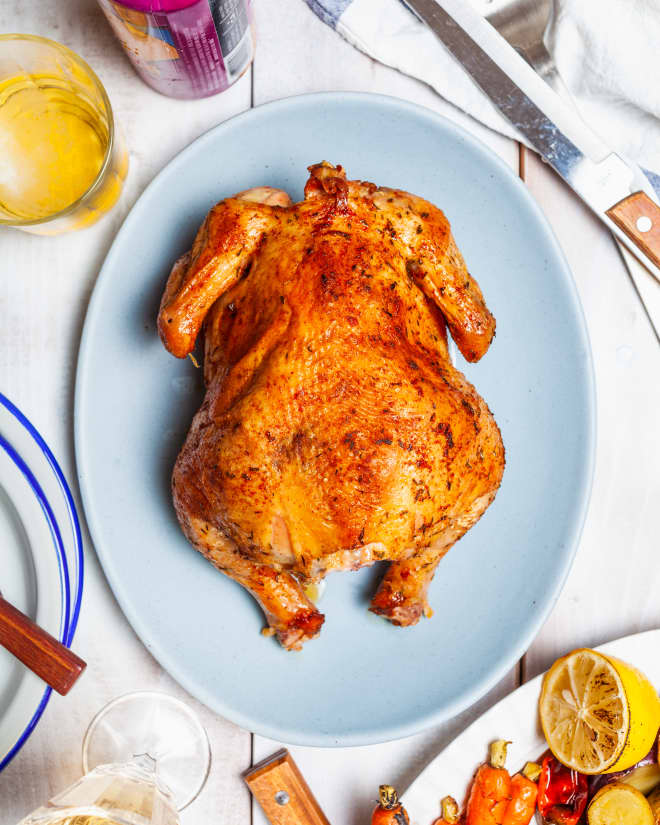 Do you do this, too? READ MORE......
This Everything Stuffed Chicken recipe is full of flavor. Made by stuffing chicken breasts with a cream cheese mixture, breading and sprinkling with everything seasoning this recipe is a hit!...
If you think making tamales sounds daunting, know that we've been there, too. But, we have some good news. Now that we've made them ourselves, we understand not only how easy they are, but also how amazing they are for feeding a crowd, mea......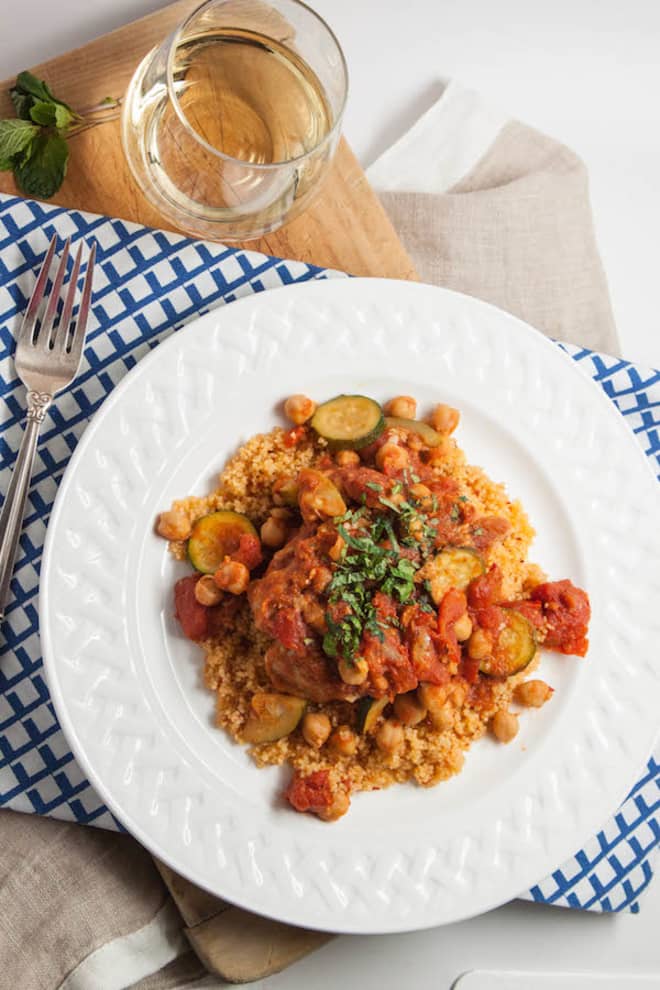 Kate was an avid cook, who loved good food, her family, and bringing them together around a table. READ MORE......
Crispy, crunchy, and oh-so-incredibly easy, these chipotle pepper flavored chicken taquito roll-ups call for just 5 ingredients and can be baked or fried for a super fast appetizer, dinner or snack. Easiest Chicken Taquitos When I was a teenager in hig......
Chicken Croquettes are filled with panko, chopped red and green bell peppers, cooked chicken, creamy mayonnaise, seasoned with garlic powder and mixed together into small rounds. These are SO easy to make! These are perfect for a light dinner, easy appetizer or a quick snack! Try this...