This Homemade Pizookie is a skillet chocolate chip cookie made with browned butter and dark brown sugar. It has a deep caramel flavor AND is loaded with both chocolate chips and chopped chocolate! An extra chocolaty, gooey pizookie best topped with ice......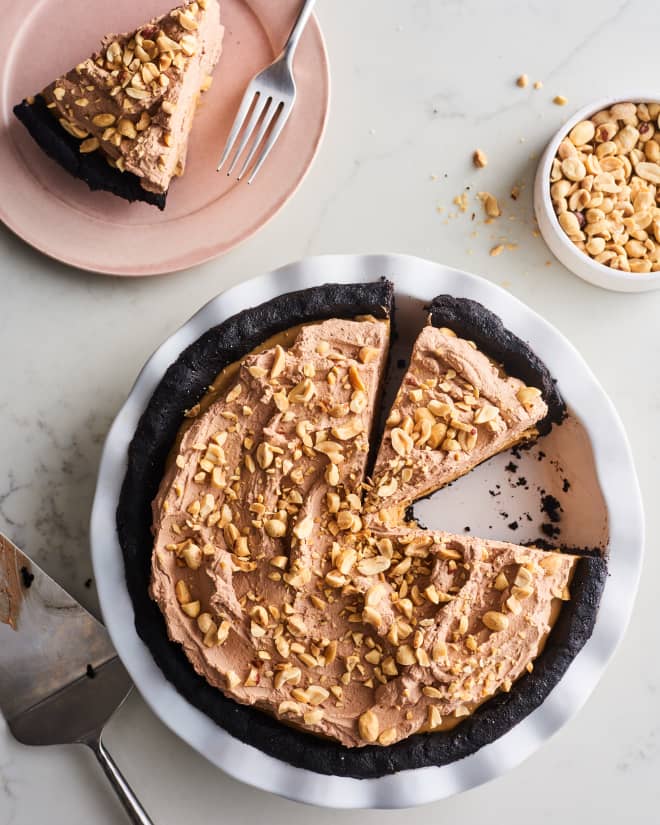 This food processor pie is the easy, impressive dessert you've been waiting for. READ MORE......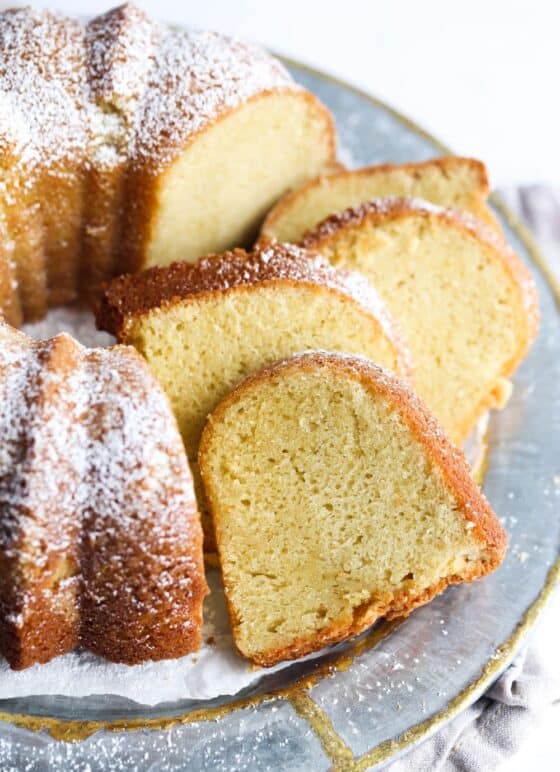 My Sour Cream Pound Cake is absolutely the best! Dense, moist, and flavorful, this pound cake is delicious with a cup of coffee for breakfast, or topped with frosting for dessert! If you are out of sour cream, you can try my Classic Pound Cake Recipe!......
This easy funnel cake recipe is the perfect sweet treat. It is made with a homemade batter that is drizzled in hot oil and topped with your favorite toppings!...
A Big Little Recipe has the smallest-possible ingredient list and big everything else: flavor, creativity, wow factor. Psst—we don't count water, salt, black pepper, and certain fats (specifically, 1/2 cup or less of olive oil, vegetable oil, and butte......
Welcome to Set It & Forget It, a series about all the ways we rely on our slow cookers, Instant Pots, and ovens during the colder months. Whether it's a long braise on the stove or a quick burst in the pressure cooker, one thing's for sure: Comfort......
At one end of the dessert spectrum is the cleansing, frosty sorbet—sharp and refreshing and crisp. At the other is the cheesecake, which, like a velvet turtleneck, is cushy and luxurious and really only appealing once the temperature drops below 60 deg......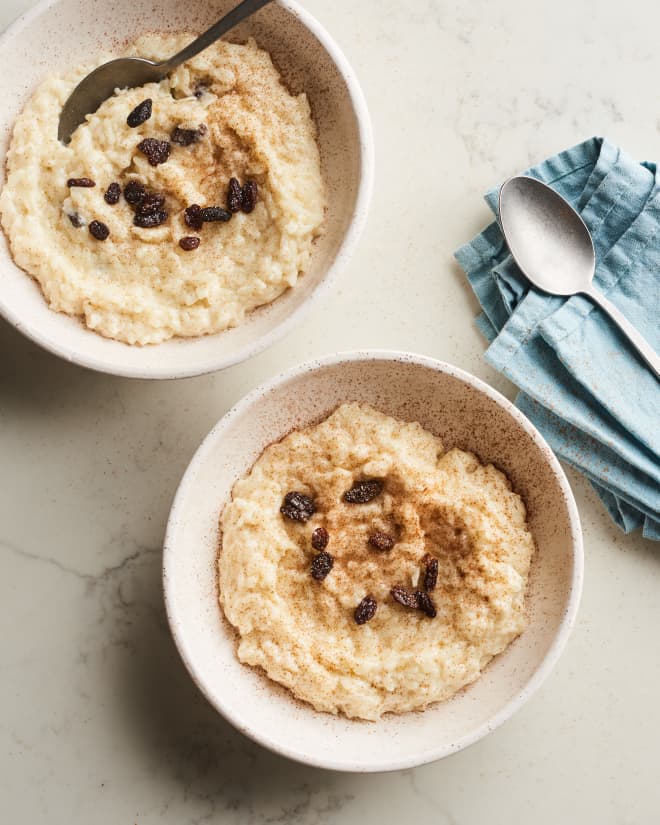 Turn 5 ingredients into the dreamiest dessert. READ MORE......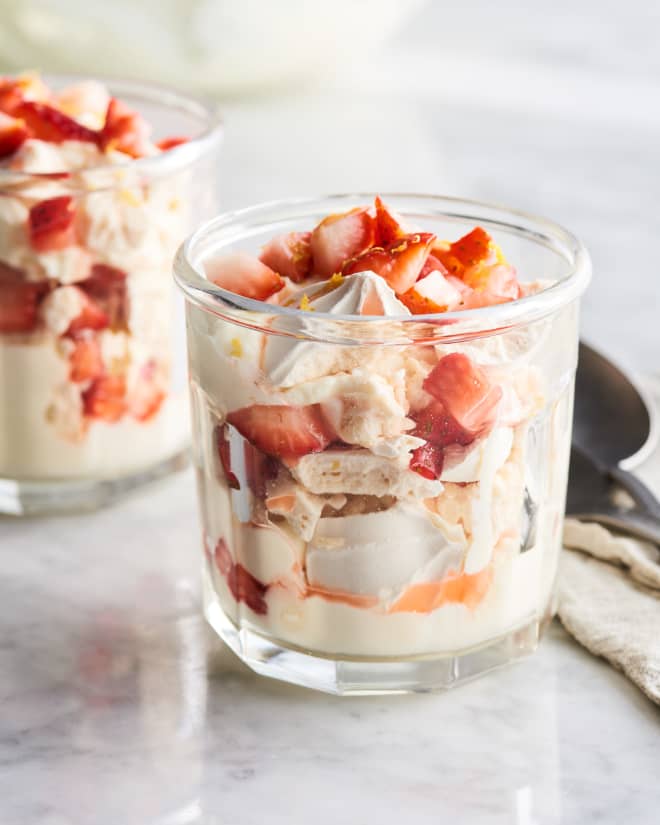 It's like a messier (and way easier) strawberry shortcake. READ MORE......
Maybe you don't bake or you are, like me, a baker who's insecure about his prowess. You're surrounded by friends and professional bakers who whip up the most gorgeous puddings. You, on the other hand, are clumsy in the kitchen and imprecise when you co......