Easy to make, easy to clean up. READ MORE......
The delicious Easy Cuban Sandwich is layered with two kinds of pork, loads of melted swiss cheese, pickles, and mustard. Toasted in butter and pressed to perfection, this is one ultimate sandwich for pork...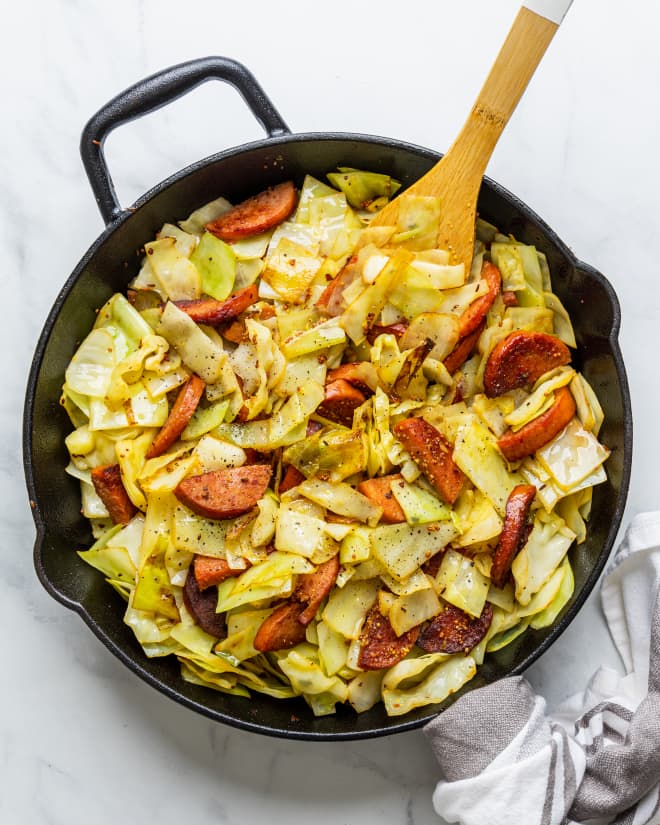 Every bite is packed with smoky, buttery flavor. READ MORE......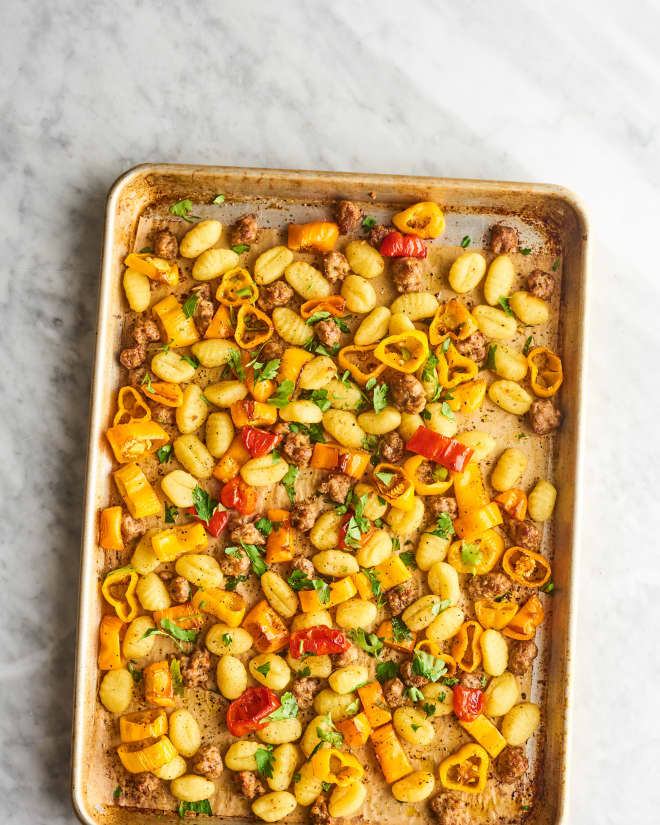 This 20-minute meal practically makes itself. READ MORE......
Falafel is a round bite sized patty mixture of garbanzo beans, seasonings and a hint of spice from a jalapeño all cooked and ready to add to any wrap or salad. A healthy little bite of the world's best falafel recipe! Best Authentic Falafel Recipe Falafel are almost too cute to...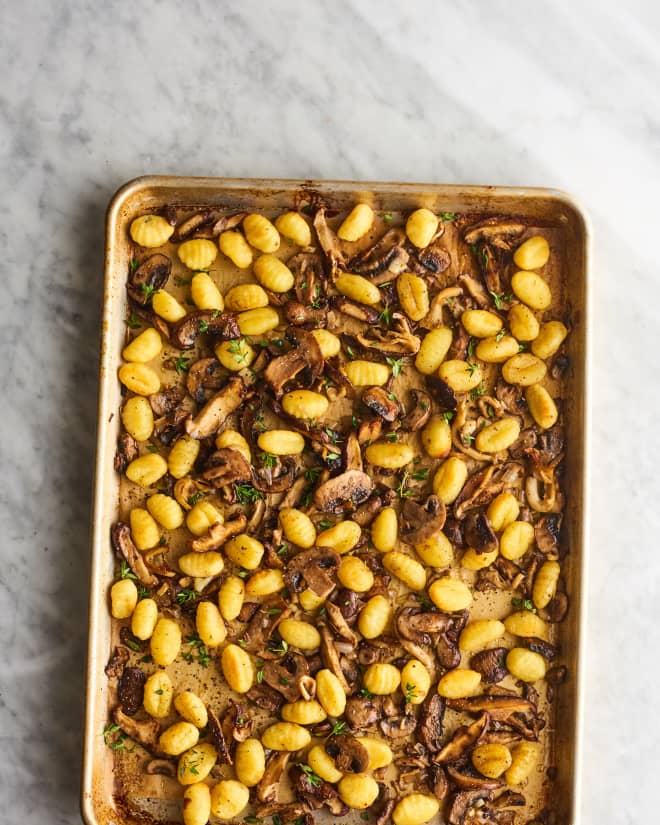 Mushrooms, shallots, store-bought gnocchi. READ MORE......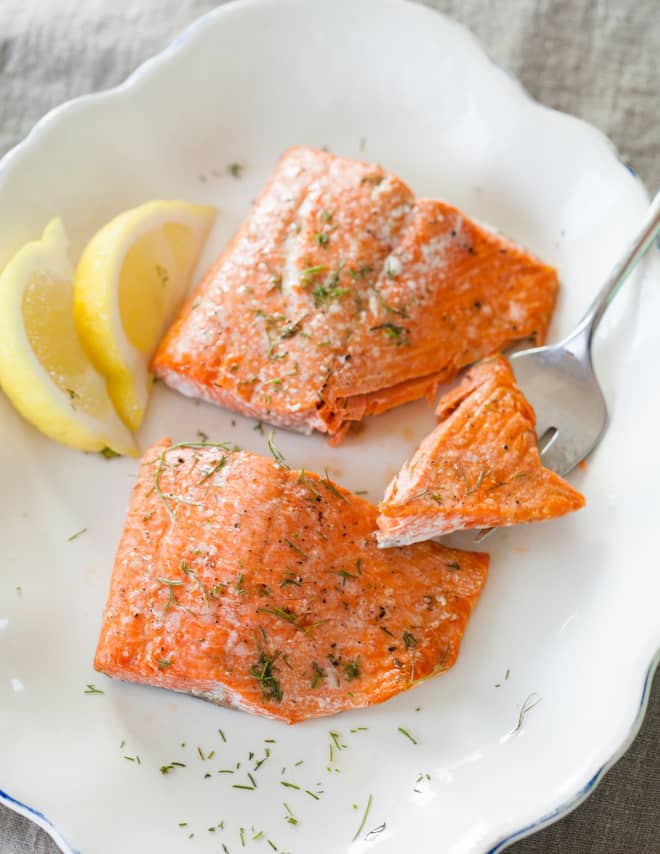 Salmon is a weeknight-dinner hero. READ MORE......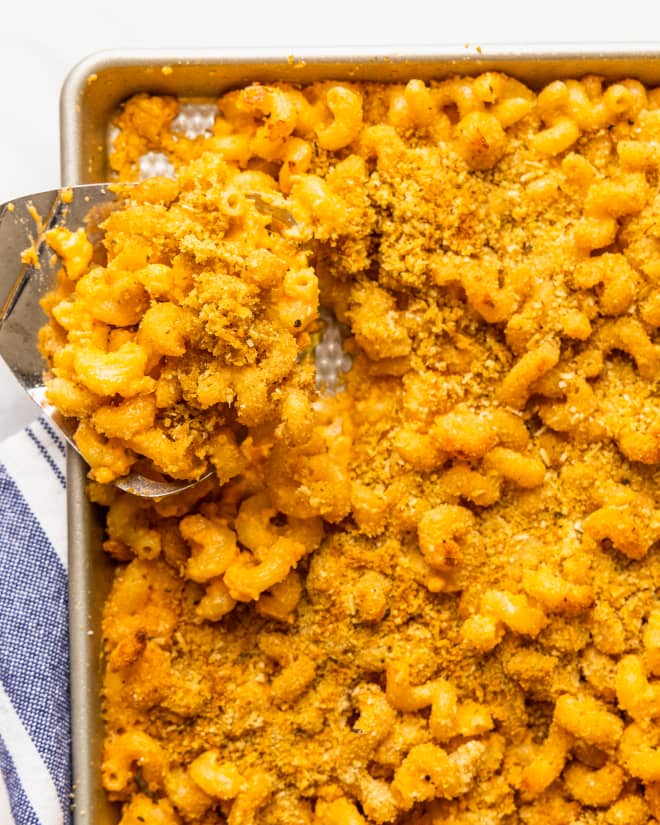 This is a total dinner game changer. READ MORE......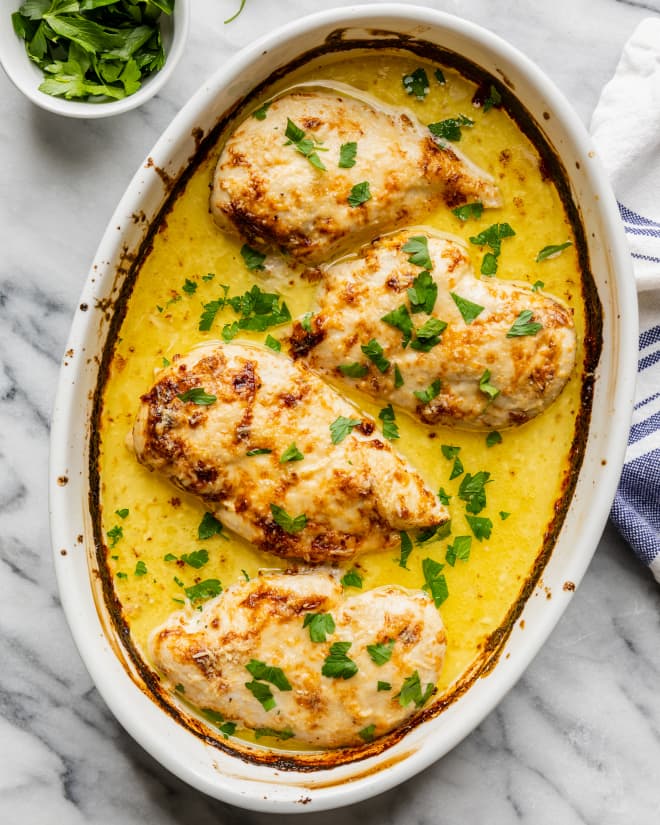 Add this 30-minute meal to your meal plan ASAP. READ MORE......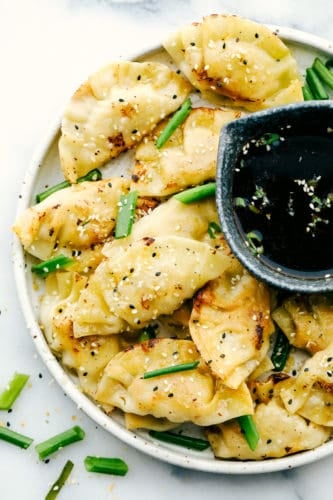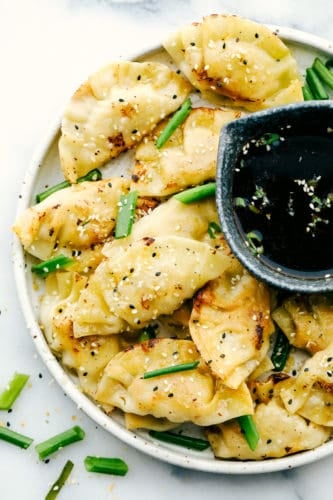 Chicken Potstickers are an amazing appetizer or light meal filled with ground chicken, shredded carrots, green cabbage, garlic cloves in a sauce mixed together then added to a dumpling wrapper and cooked. These are quick and easy to make! Simple appetizers that are filling and can be used...