Consider this your super-fast, budget-friendly meal plan for THOSE weeks. READ MORE......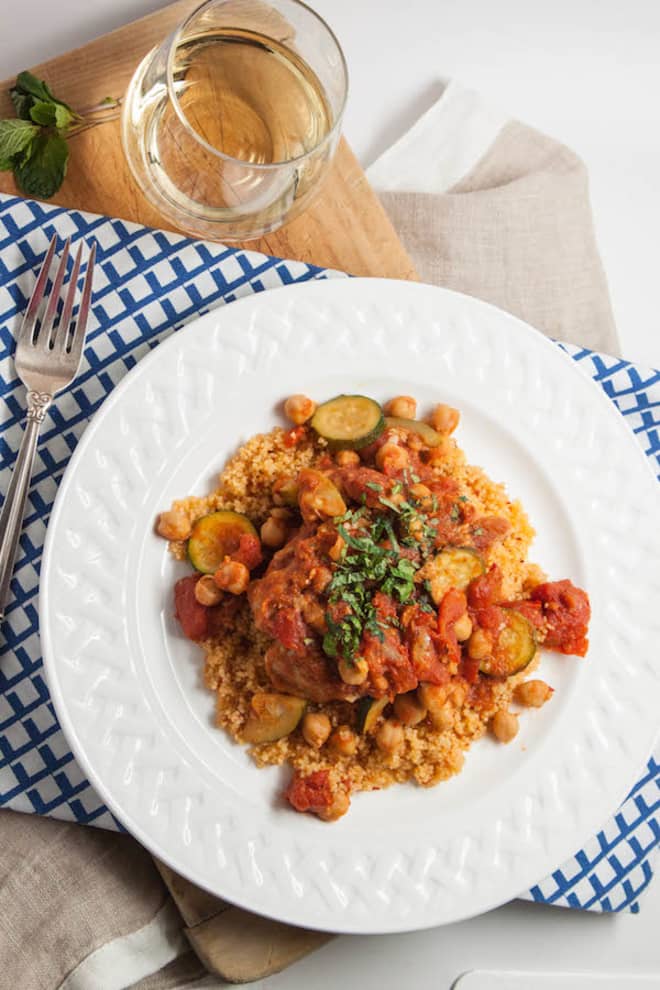 Kate was an avid cook, who loved good food, her family, and bringing them together around a table. READ MORE......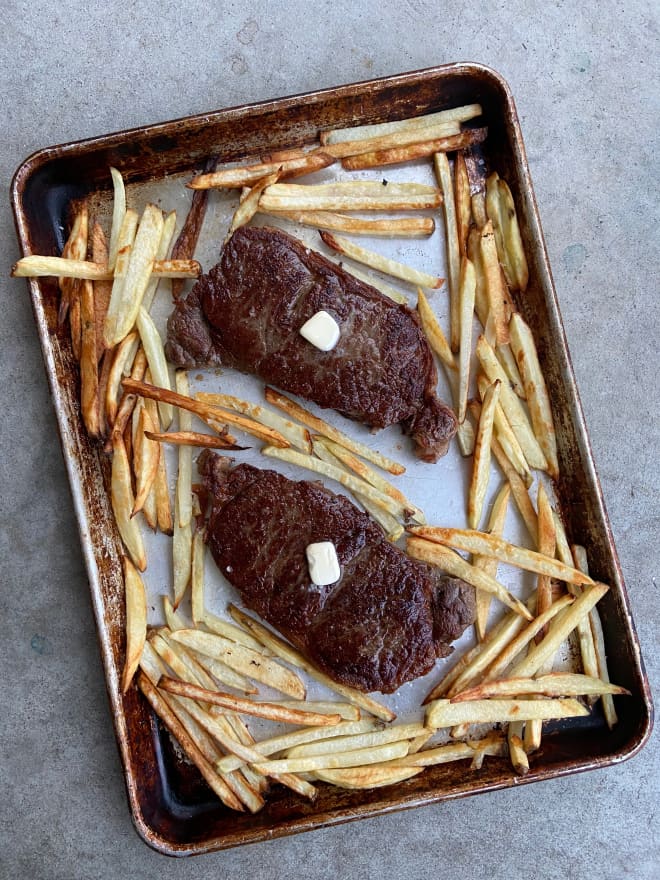 If a fancy steak dinner is the epitome of romance, sheet pan steak frites is its homey counterpart. READ MORE......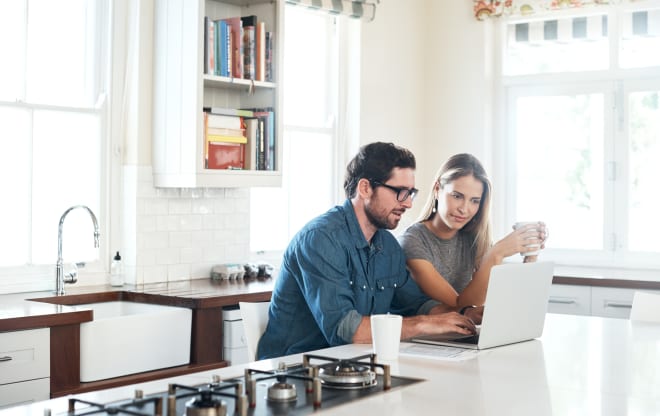 The couples that meal plan together ... READ MORE......
Biscuits and Gravy is the ultimate comfort food dish! Tender and flaky homemade biscuits are topped with creamy sausage gravy. Looking for more easy breakfast recipes? Then try this Cinnamon Bread, Skillet Potatoes with Peppers, or Blueberry Buttermilk Breakfast Cake. Biscuits and Gravy What's not...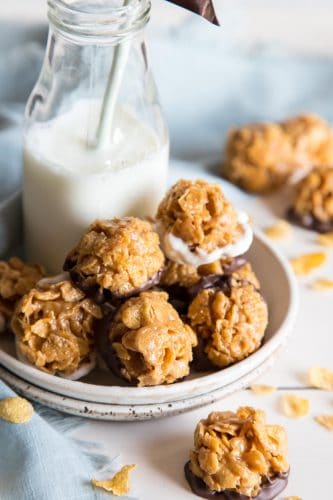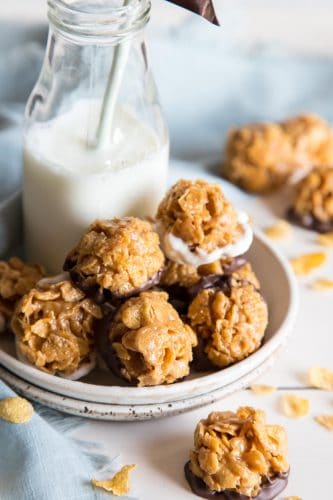 No Bake Peanut Butter Cornflake Cookies are made with just a few simple ingredients and are ready in just a jiffy. Take them to the next level by coating the bottoms in melted chocolate! If you love peanut butter...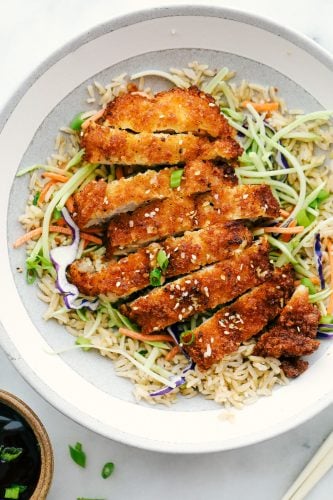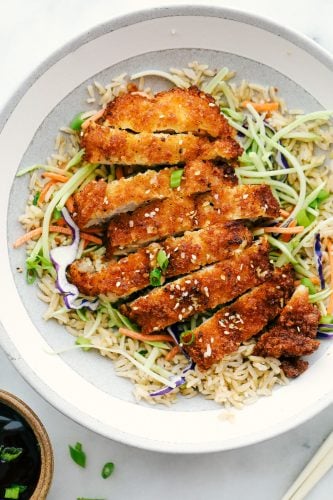 Awesome Chicken Katsu is a crispy breaded chicken breast seasoned and dipped in Panko then lightly fried in oil until the crust becomes a golden brown. A light and savory Japanese dish! Chicken is so easy to make and comes together quickly! If you love chicken recipes try...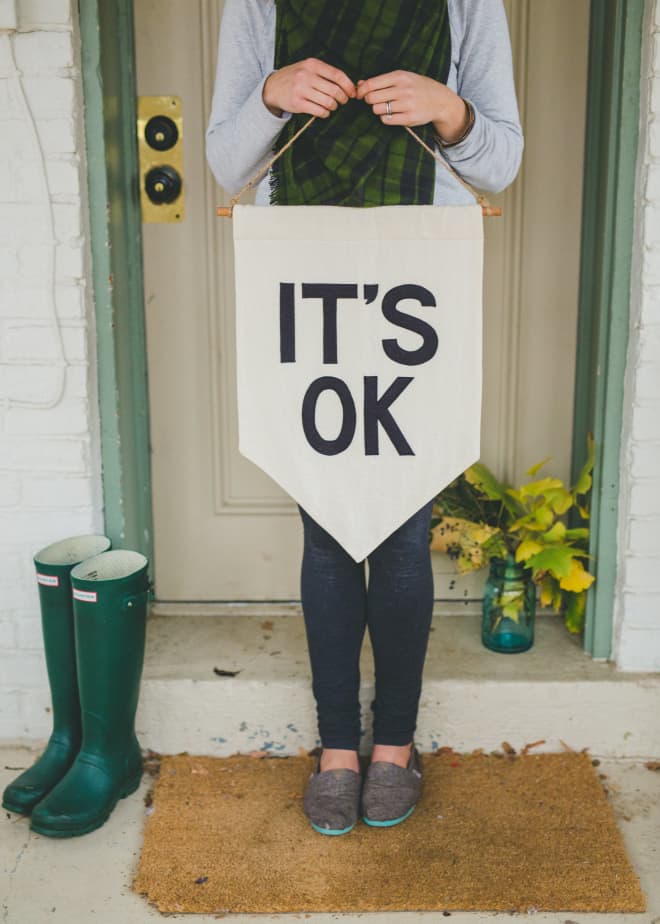 "New year, new you!" puts too much emphasis on the "new" and not enough on the "you." READ MORE......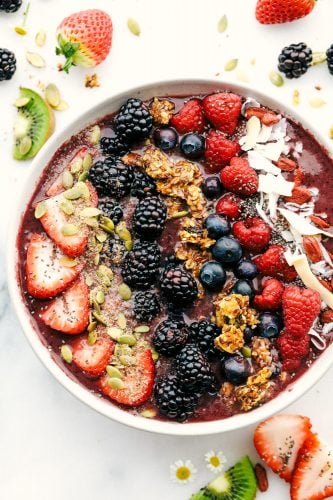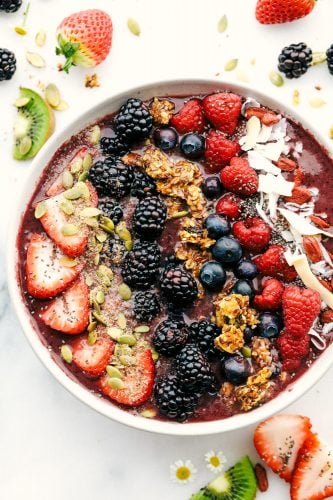 The Best Acai Bowls (Three Ways!) is a fruit filled bowl full of acai berries blended together with a juice topped with granola, fresh fruits, crunchy nuts and a variety of seeds all drizzled with a fun topping. A perfect way to start your day or keep it going! Everything...
Brown Butter Lemon Salmon is a freshly seared salmon sautéed in olive oil, infused with a brown butter glaze with fresh parsley, thyme and rosemary herbs with a squeeze of fresh lemon juice. This is the perfect balance of a light and tasty family meal! Salmon is quick and easy...