It turns out that focaccia is a wonderful blank canvas for "painting" with vegetables. READ MORE......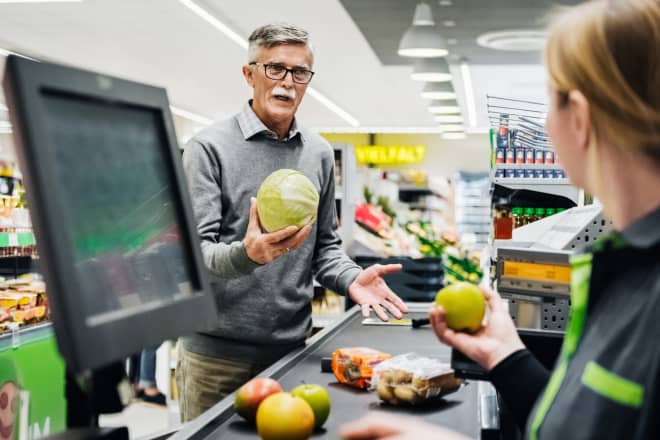 Only 4 supermarkets out of 26 got a passing grade. READ MORE......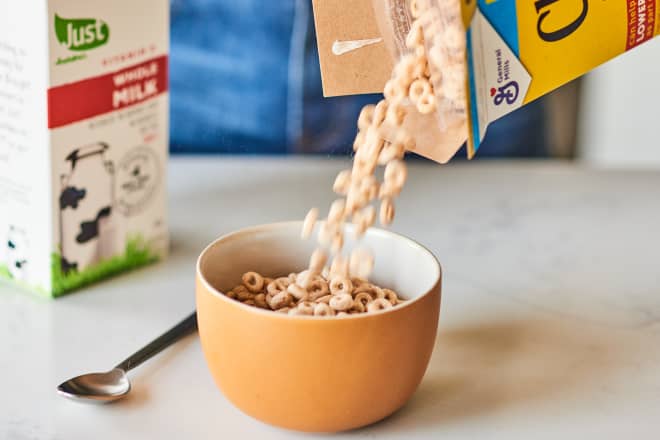 Called Morning Summit, this fancy breakfast buy is a lightly sweetened maple berry blend cereal with almonds, pumpkin seeds, dried cranberries and cherries. READ MORE......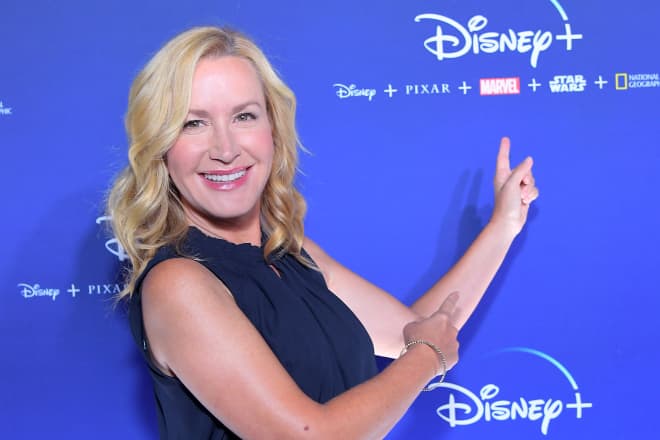 And Angela Kinsey of 'The Office' will be the host of the show! READ MORE......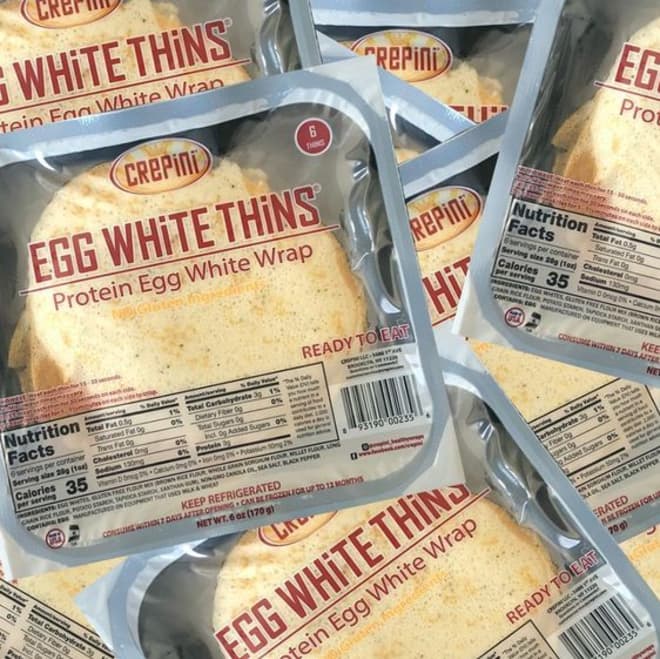 These tortilla-like crepes are perfect for low-carb sandwiches or for making delicious roll-ups for a snack. They have eight calories a serving and zero carbs. READ MORE......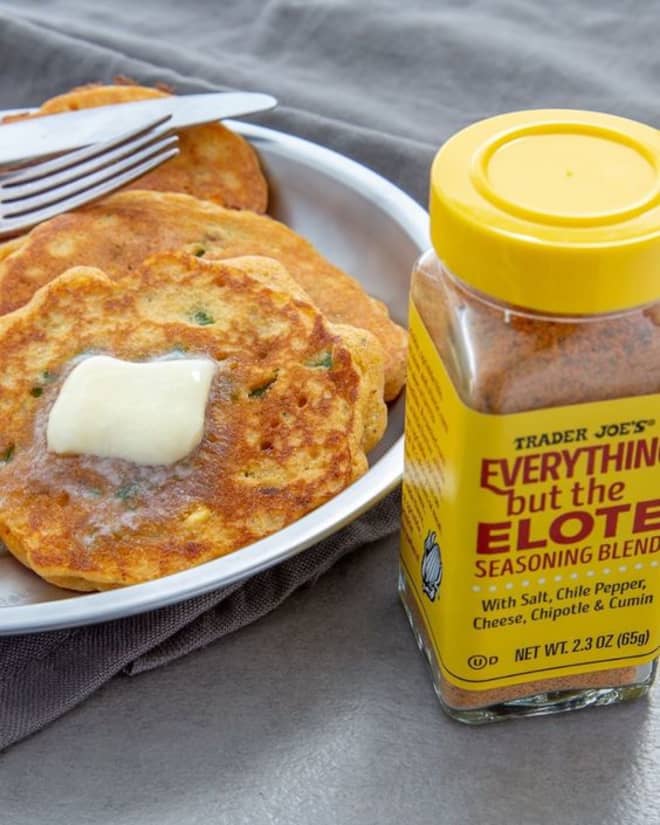 This looks A-MAIZ-ING. READ MORE......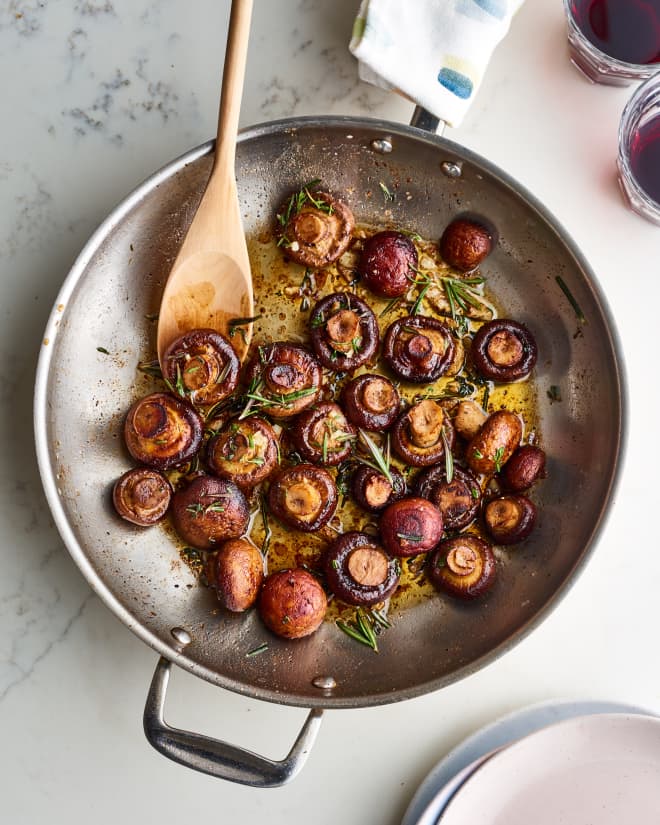 Mushrooms have become so popular in the last couple years that producers are struggling to keep up with the demand. READ MORE......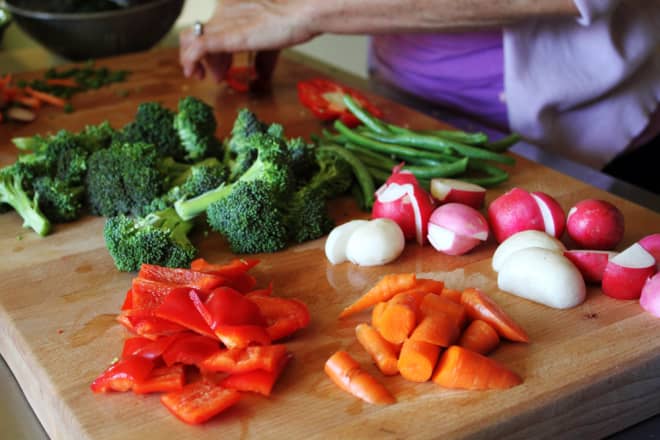 The Wageningen study concluded that the actual number of wasted calories per consumer per day was likely closer to double the original estimates of food waste when they adjusted it based on data around body weight, affluence, and food production. REA......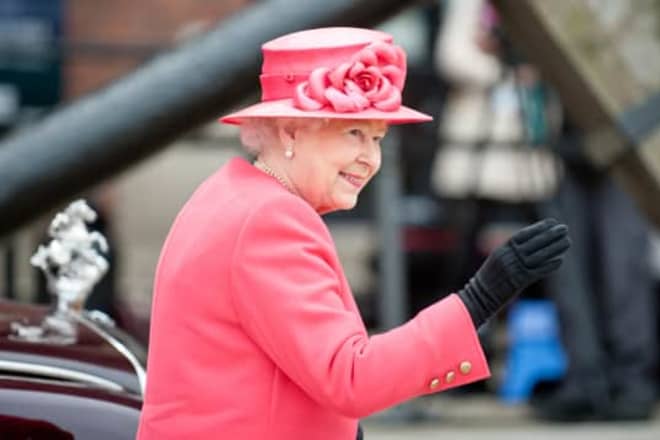 Sure, $40 dollars might be a lot to spend on chocolate, but we're talking about royally-approved chocolate here! What more do you want? READ MORE......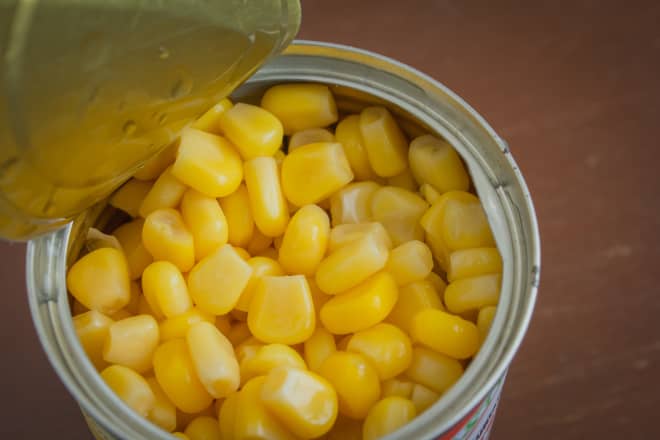 They replaced each kernel from the can onto a cob of corn. READ MORE......