Every bite is packed with smoky, buttery flavor. READ MORE......
If you've never made your own applesauce, you're missing out! It's one of those foods that tastes better homemade than store-bought. Plus, it's super simple to make! Our 3-ingredient applesauce requires just 25 minutes and 1 pa......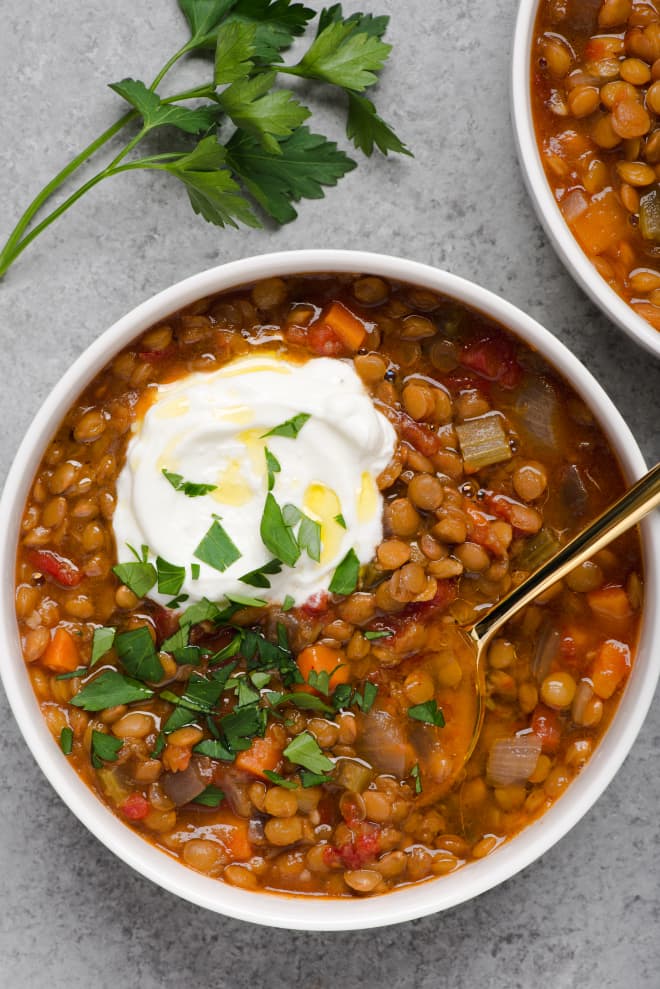 In terms of bang for your buck, you can't do much better than a bag of lentils. READ MORE......
Ever made hard boiled eggs and couldn't get them to peel, undercooked the yolks, or overcooked the yolks? This guide is for you! We tested all the tricks we've heard about making perfect hard boiled eggs to see what works and what doesn&#82......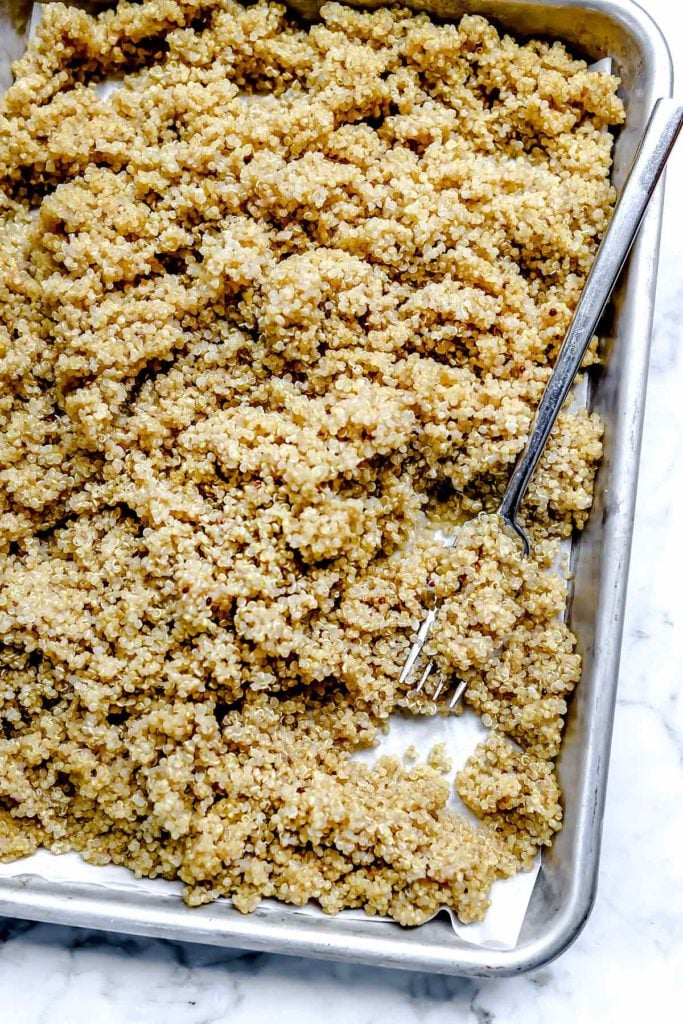 As a gluten-free option to grains, and as a part of healthy meal prep, this is how to cook quinoa like pasta so it's light, fluffy and cooked perfectly tender every time. In this era of eating more superfoods, quinoa is a fantastic way to get loa......
This decadent, rich Chocolate Torte is an easy, elegant dessert to serve to your friends and family to make them believe you are a gourmet cook! Each bite is a luxurious experience for the most dedicated chocolate lovers! If you love chocolate desserts like we...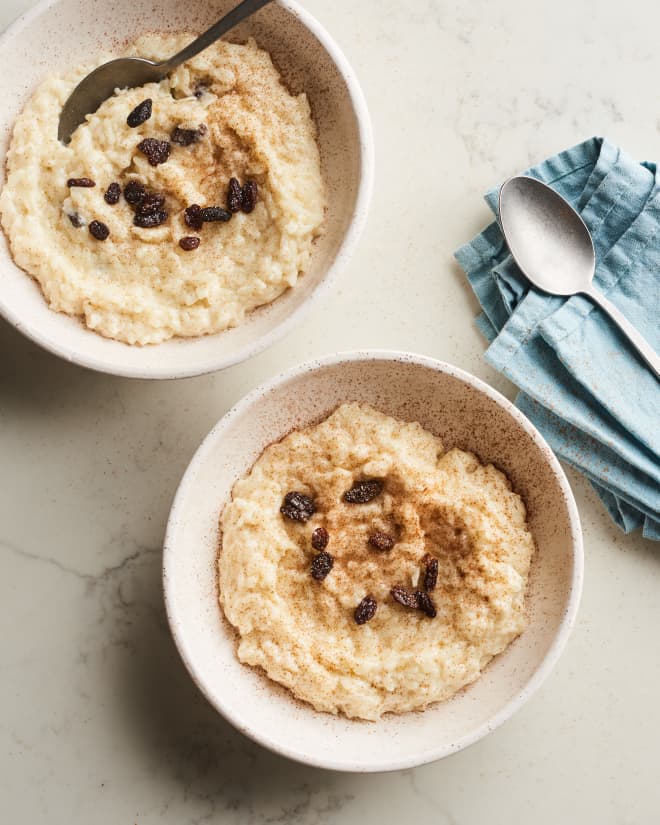 Turn 5 ingredients into the dreamiest dessert. READ MORE......
If you think making tamales sounds daunting, know that we've been there, too. But, we have some good news. Now that we've made them ourselves, we understand not only how easy they are, but also how amazing they are for feeding a crowd, mea......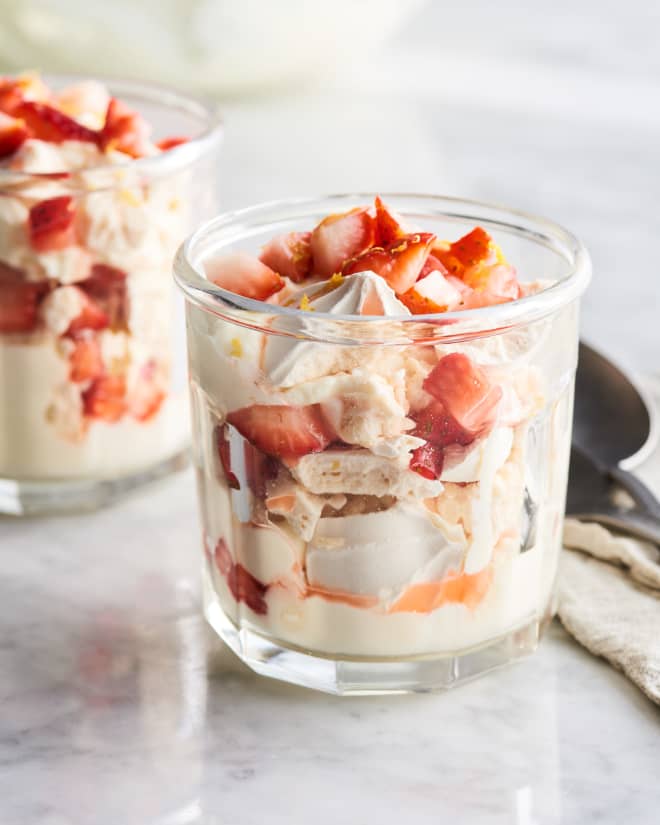 It's like a messier (and way easier) strawberry shortcake. READ MORE......
Guavas, or "amrood" in Hindi, are simply delicious and probably one of my favorite fruits! This year I have an abundance of guavas growing in my backyard. I like to sprinkle chaat masala on guavas. The spiciness really brings out its flavor. Since I have so many delicious guavas,...