The secret is in your pantry. READ MORE......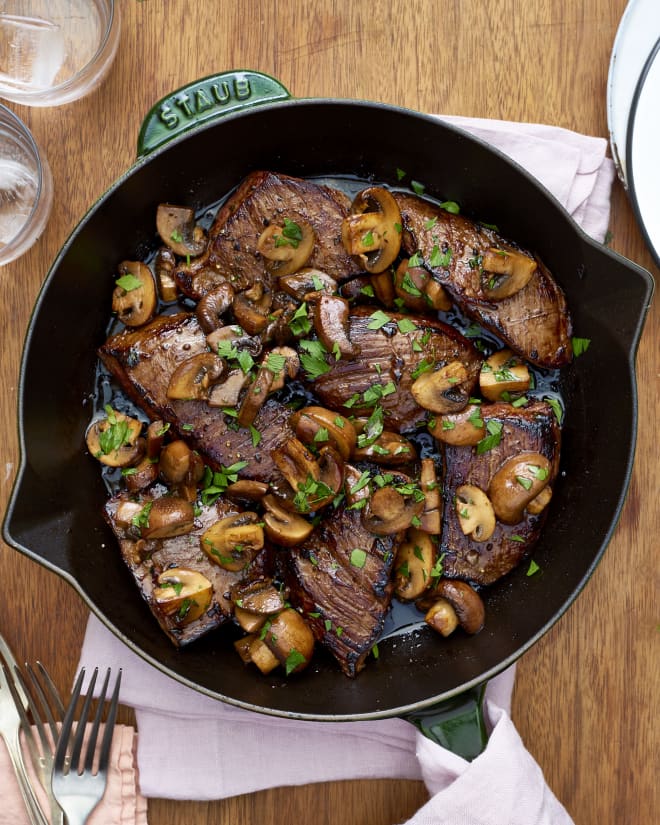 You can't go wrong with any of them. READ MORE......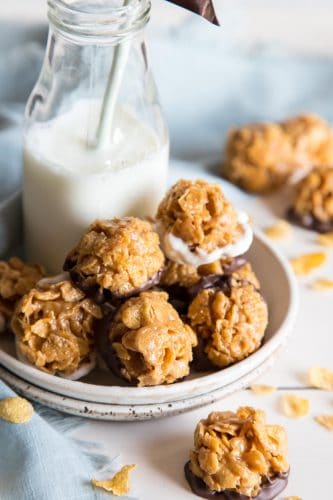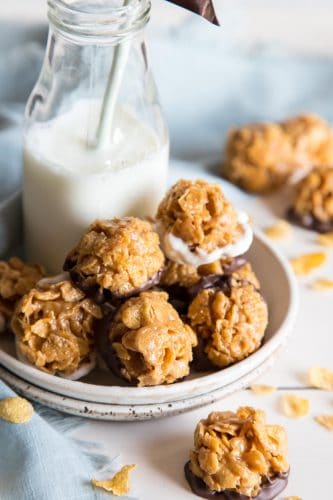 No Bake Peanut Butter Cornflake Cookies are made with just a few simple ingredients and are ready in just a jiffy. Take them to the next level by coating the bottoms in melted chocolate! If you love peanut butter...
Creamy Lemon Parmesan Scallops are fresh scallops that are lightly seasoned, then seared in a creamy, light lemon and parmesan sauce that coats each of the scallops made all in one pan. These scallops are insanely good! Scallops are an elegant dish that adds so much...
Putting up holiday decorations can bring such joy that there are whole songs about it. But taking them down? All you're likely to hear about that is a symphony of groans. When decking the halls has come to an end and good cheer is in short supply, the ......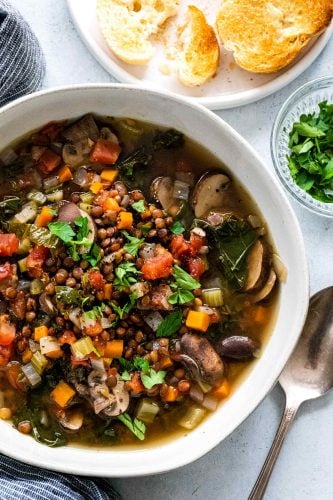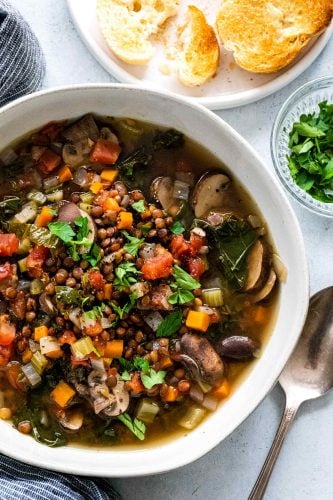 Crock-Pot Lentil Soup is a simple yet elegant dish prepared in a slow cooker. French lentils are simmered with chopped vegetables for a hearty and wholesome appetizer. Looking for more slow cooker soup recipes? Then try this Potato Leek Soup, Pasta E Fagioli, or Chicken...
Easiest Crab Cakes are filled with thick chunks of crab meat mixed together with creamy mayonnaise, sweet red bell pepper and end with a kick of red pepper flakes. The PERFECT Sweet and Salty crab cake appetizer recipe! Easiest Crab Cakes Since you guys have been loving these...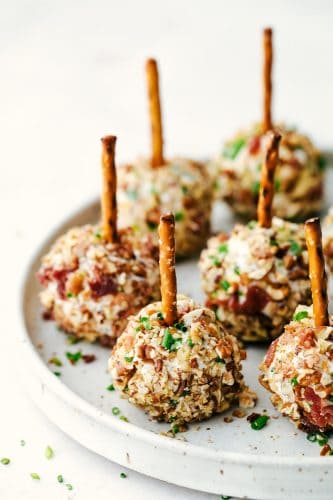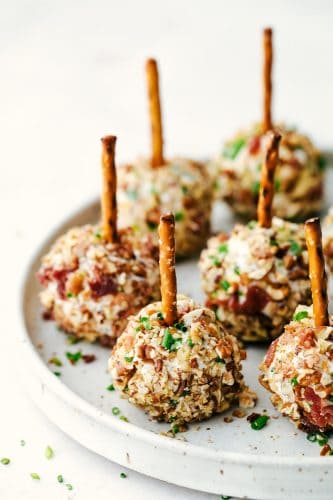 Bacon Ranch Cheese Ball Bites are delicious appetizers loaded with shredded cheese, a pop of color from the green onion, cooked bacon chunks mixed with black olives and pecans all rolled together in a tight ball with a pretzel on top. An elegant appetizer to enjoy this holiday season! Party...
Mozzarella Sticks are an easy, classic appetizer that everybody loves! The warm melted cheese is surrounded by savory breading that keeps it from oozing out as it is fried to crispy, golden perfection. We can't resist dipping these mozzarella sticks in marinara sauce. For more...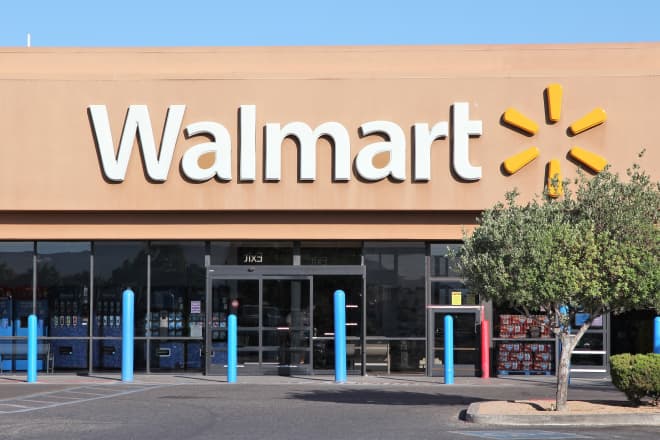 Get Instant Pot, Dyson and more big-name brands at bargain prices. READ MORE......