Colcannon is the perfect dish for any day you're craving comfort food! Combining the flavors of sweet cabbage, fried onion and creamy mashed potatoes creates a traditional Irish dish that will fill the family and leave them feeling satisfied!...
This creamy artichoke dip is a party favorite. Ready in just minutes everyone loves this!...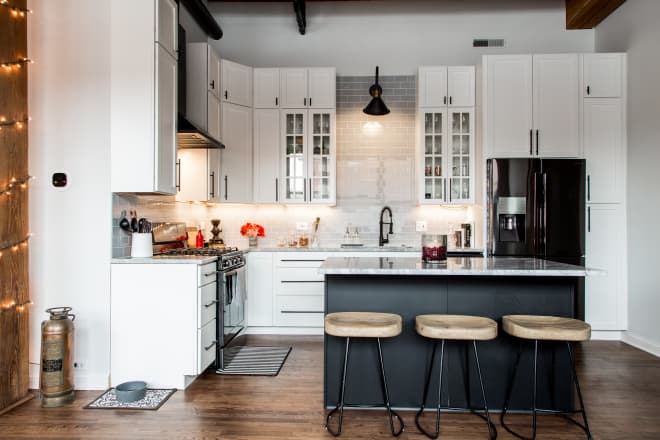 The best bargains have only just begun. READ MORE......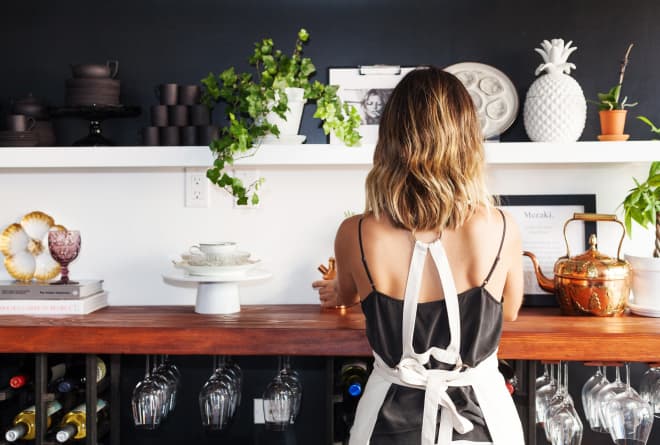 Not to yuck anyone's yum, but there's a good chance, you've been asked to pick up of a bottle of wine that you'd, um, rather not drink. READ MORE......
Make your next big batch cocktail *extra* festive. READ MORE......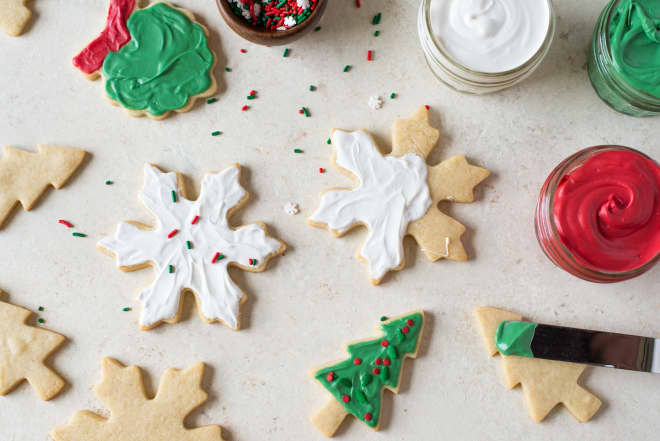 These methods look plenty nice and are a whole lot less fussy. READ MORE......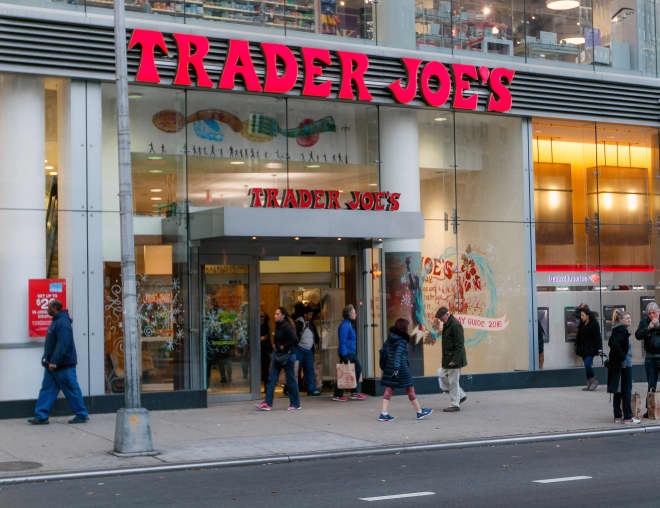 Get Number 4 for everyone on your shopping list! READ MORE......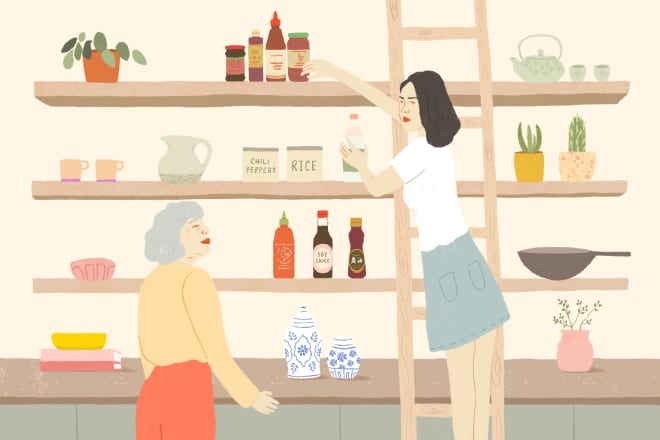 "It is considered rude to attend a holiday party empty-handed!" READ MORE......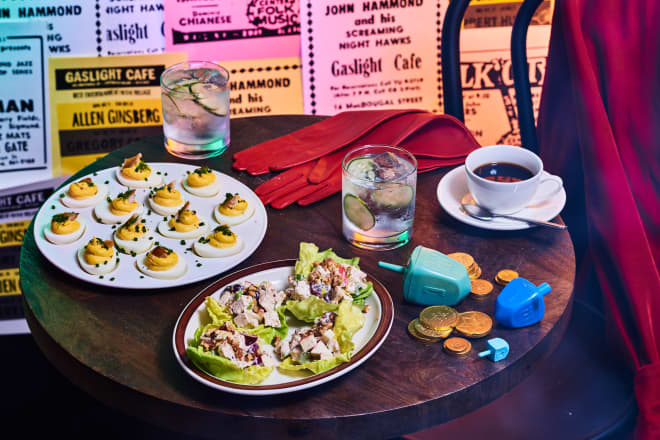 We included the brisket, of course. READ MORE......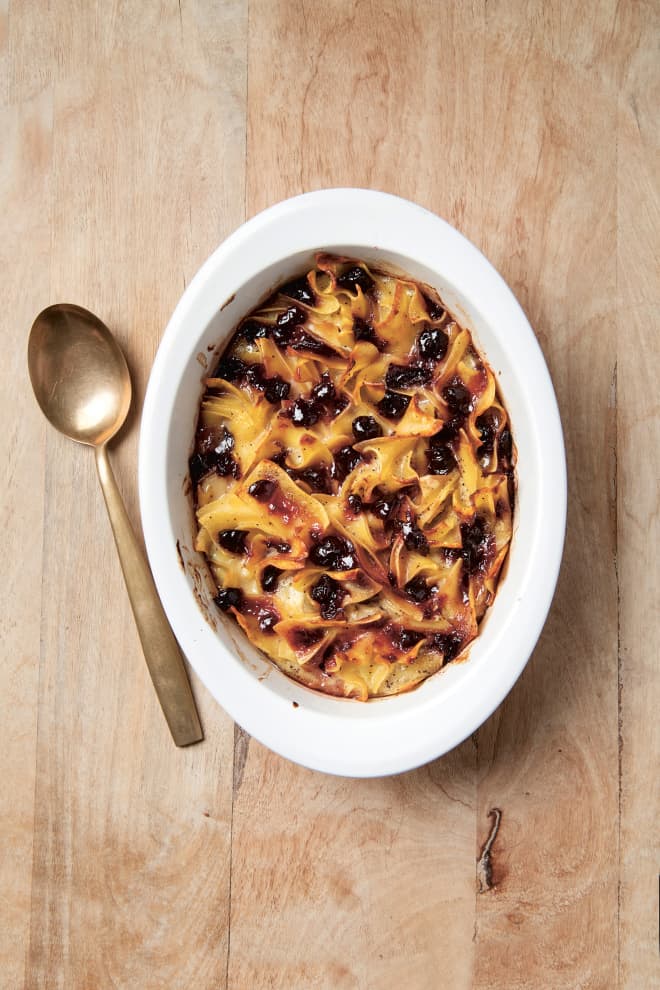 Try this Hungarian twist on classic kugel this year. READ MORE......