Skip the overpriced salad. READ MORE......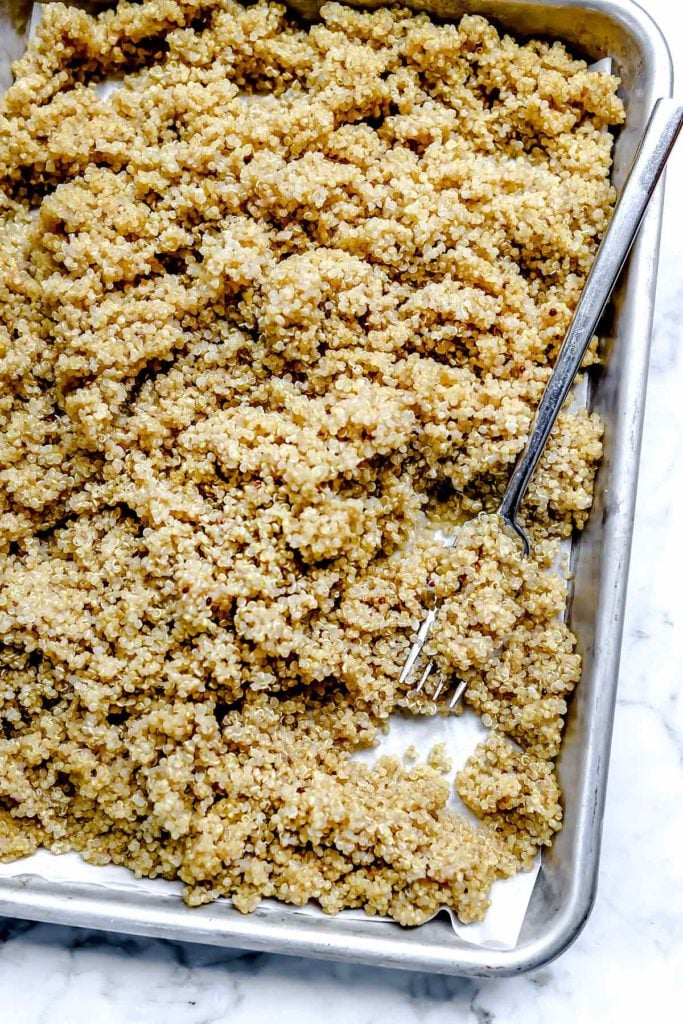 As a gluten-free option to grains, and as a part of healthy meal prep, this is how to cook quinoa like pasta so it's light, fluffy and cooked perfectly tender every time. In this era of eating more superfoods, quinoa is a fantastic way to get loa......
Crispy, crunchy, and oh-so-incredibly easy, these chipotle pepper flavored chicken taquito roll-ups call for just 5 ingredients and can be baked or fried for a super fast appetizer, dinner or snack. Easiest Chicken Taquitos When I was a teenager in hig......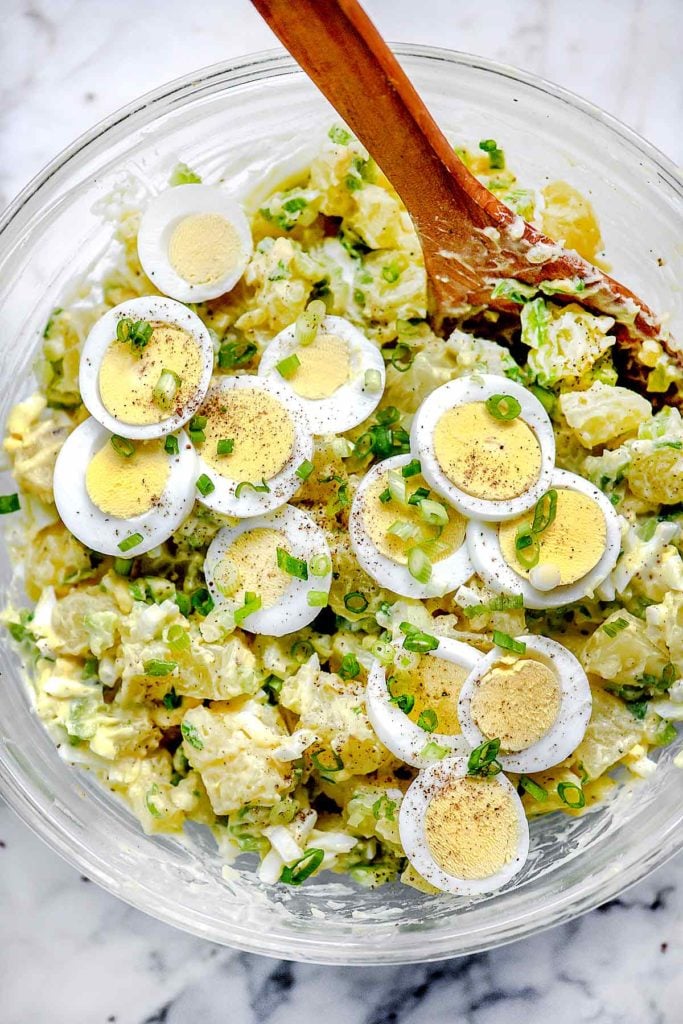 This easy, traditional potato salad recipe, handed down from my grandma to my mom and then to me, has their secret tips that makes it the very best every single time. It  may be a pretty bold to claim, but saying this potato salad recipe is the best is......
Cheesy Turkey Meatball Skillet covered in sauce and cheese, made all in one skillet. Serve this with a green salad and a little bread on the side for dipping! Cheesy Turkey Meatball Skillet If the way to a man's heart is through his stomach, then these meatballs will certainly...
This vegetarian Mediterranean orzo pasta salad with crunchy vegetables and spinach, briny olives, and feta cheese makes a healthy, easy-to-make, meal-prepped meal or flavorful pasta salad side. I LOVE any recipe that shines with Mediterranean flavors, ......
Big resolutions are overrated. This year, we're all about highly doable improvements we can pull off any day. In Small Change, Big Impact, we're making tiny tweaks and sharing the results. Follow along, join in, and let us know what other small changes......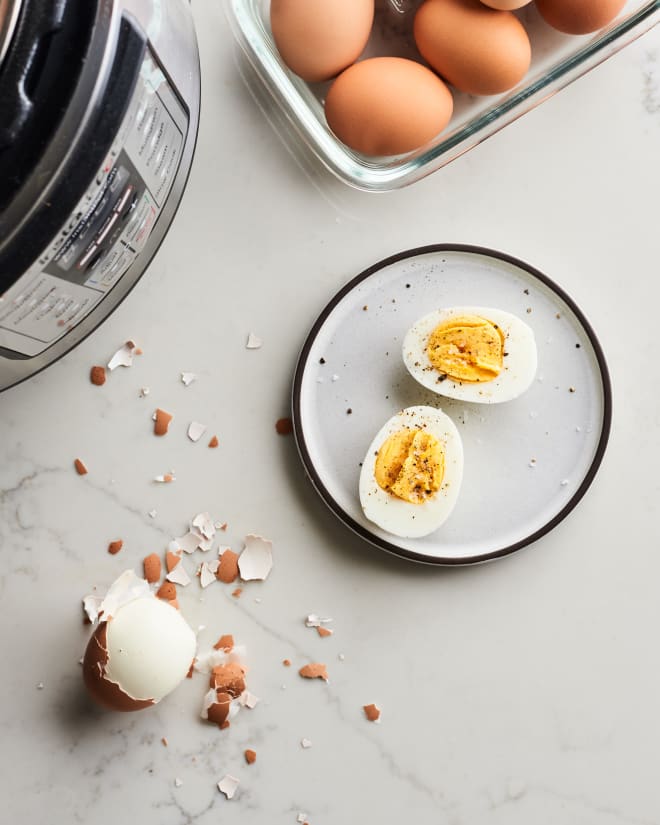 This incredibly easy method is the secret to foolproof hard boiled eggs. READ MORE......
These easy stuffed mushrooms are filled with classic cheeseburger ingredients! Ground beef, bacon, & cheese make this recipe an appetizer worth remembering....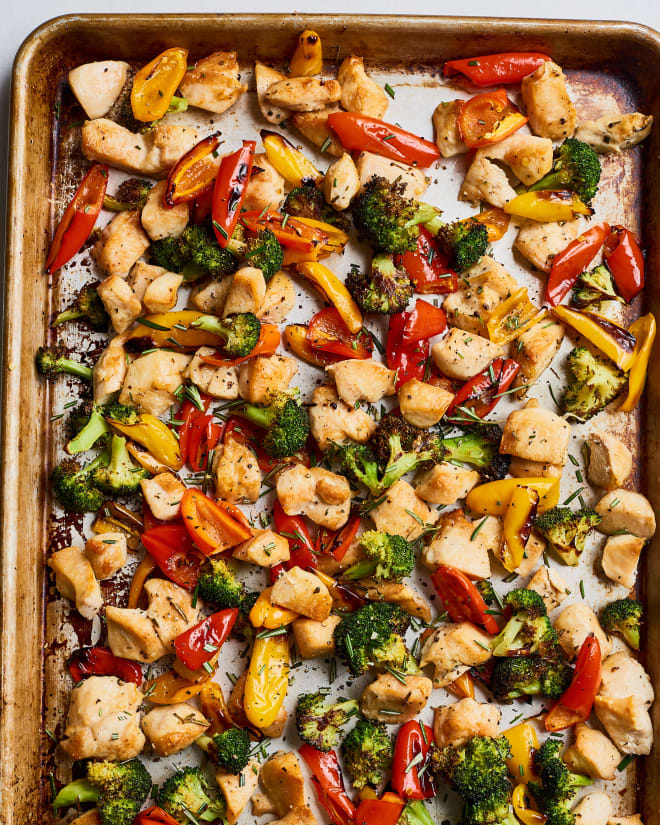 They make it easy to stay on track. READ MORE......