If you've never made your own applesauce, you're missing out! It's one of those foods that tastes better homemade than store-bought. Plus, it's super simple to make! Our 3-ingredient applesauce requires just 25 minutes and 1 pa......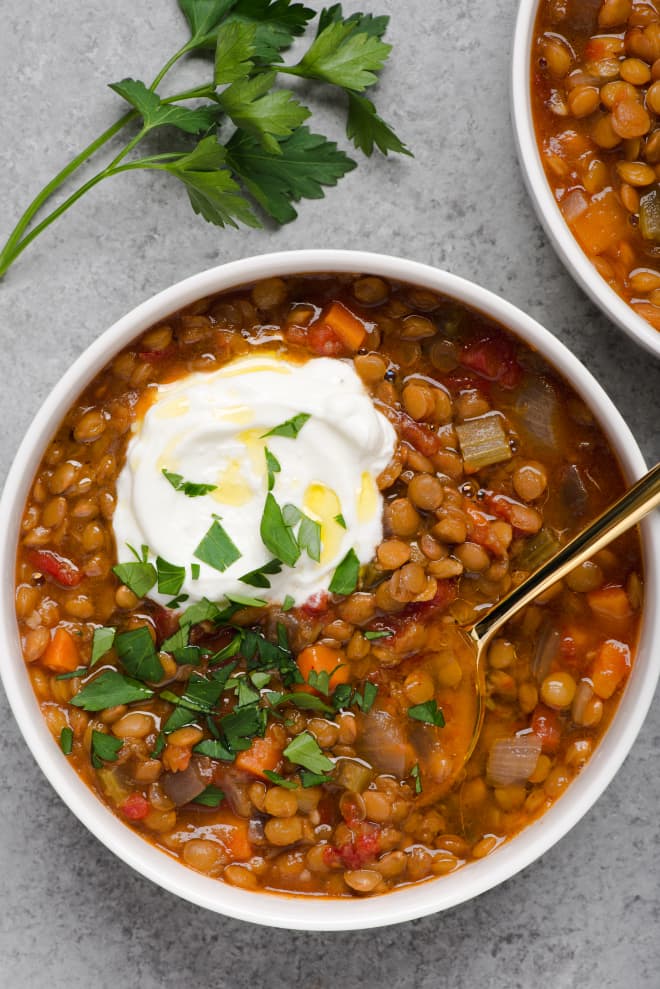 In terms of bang for your buck, you can't do much better than a bag of lentils. READ MORE......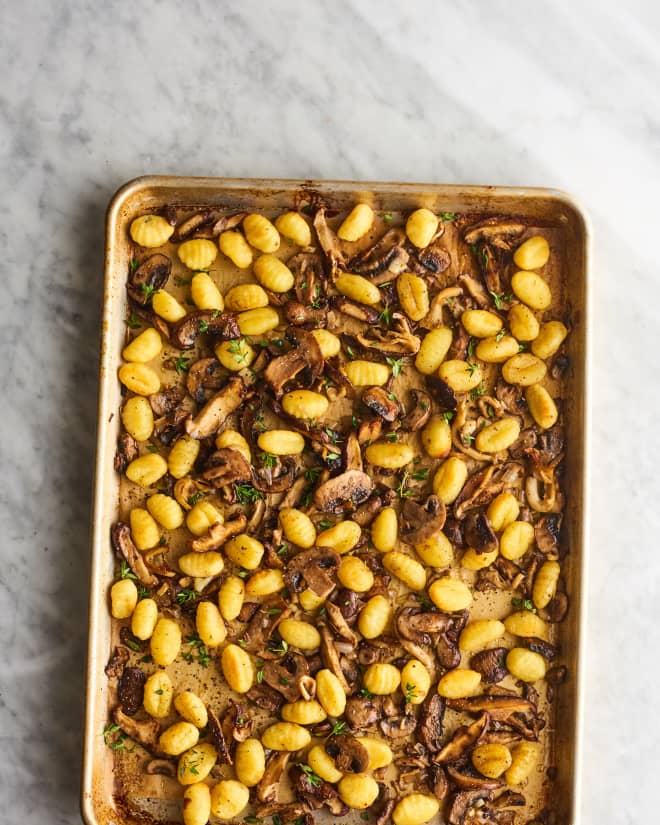 Mushrooms, shallots, store-bought gnocchi. READ MORE......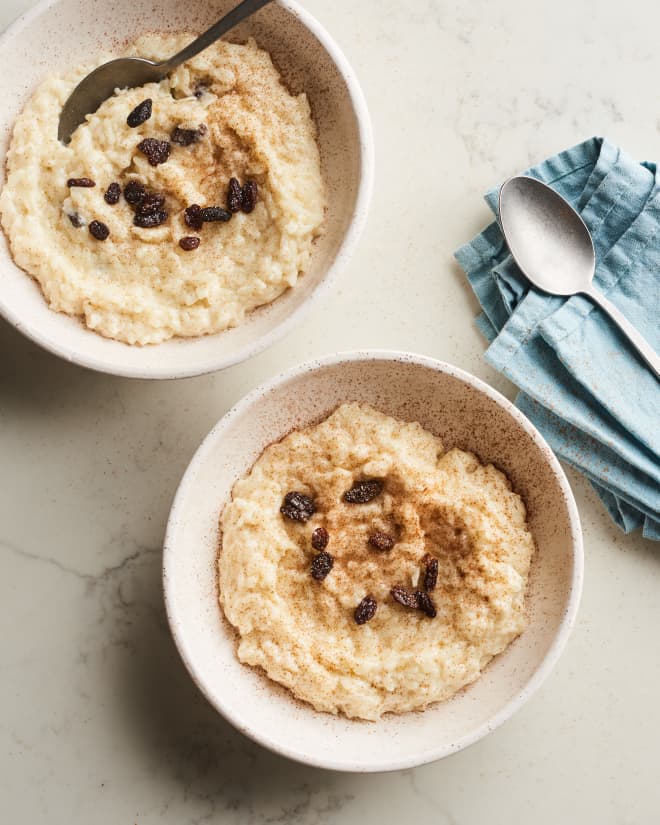 Turn 5 ingredients into the dreamiest dessert. READ MORE......
Guavas, or "amrood" in Hindi, are simply delicious and probably one of my favorite fruits! This year I have an abundance of guavas growing in my backyard. I like to sprinkle chaat masala on guavas. The spiciness really brings out its flavor. Since I have so many delicious guavas,...
We've mastered Vegan Dark Chocolate, but after so many reader requests for a milk chocolate recipe, we knew it was time to experiment further. After many (many) rounds of testing, we cracked the code! Our friends helped select the winning versio......
Pithla is a variation of Kadhi. Kadhi is made in many ways. In North India, Kadhi is made like a thick soup with pakoras dumplings. Another popular variation is Gujarati Kadhi, which is sweet and sour and made watery with a soup-like consistency. When first time I had gujrati...
Behold, a seriously dreamy cup of chai. It's creamy, dairy-free, naturally sweetened, caffeine optional, and perfectly spiced. We already have recipes on the blog for Caffeine-Free Chai Mix and a Vegan Chai Latte. But as we've played around......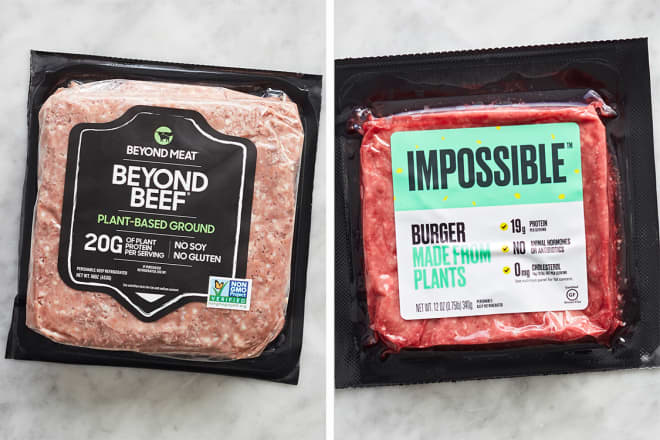 It turns out there are a few key differences. READ MORE......
You don't need to be a vegan—or even a vegetarian—to appreciate a vegan dinner. While I personally eat anything and everything, some of the Food52 recipes I make most often fall into this category. Creamy pastas! Hearty stews! Overachieving salads! Yes......