This week's meal prep plan will set you up with a week of wholesome Mediterranean Diet-inspired vegetarian breakfasts, lunches, and dinners. READ MORE......
If you've never made your own applesauce, you're missing out! It's one of those foods that tastes better homemade than store-bought. Plus, it's super simple to make! Our 3-ingredient applesauce requires just 25 minutes and 1 pa......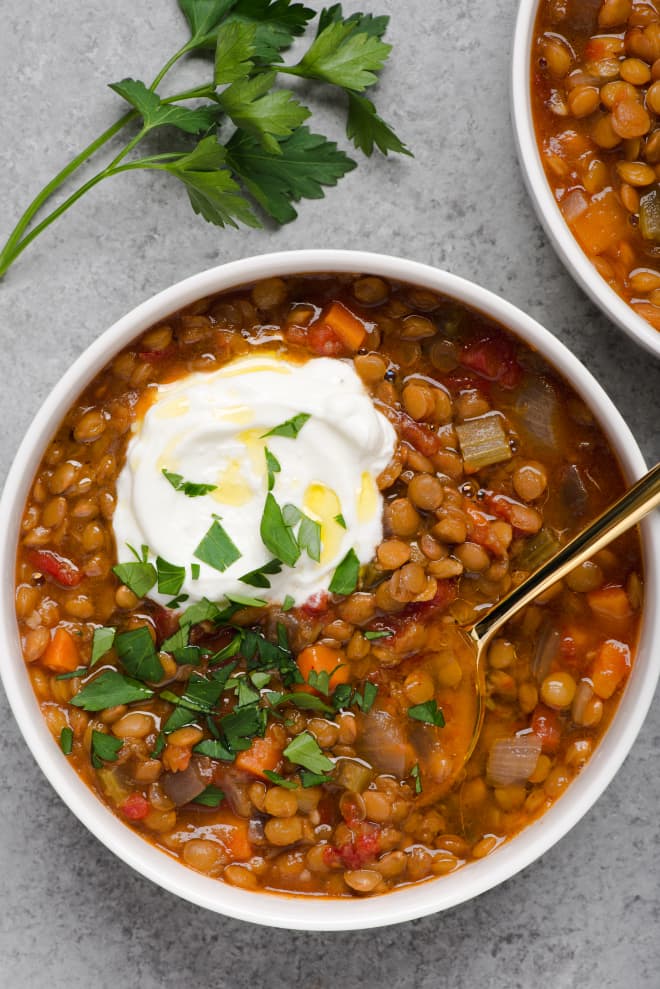 In terms of bang for your buck, you can't do much better than a bag of lentils. READ MORE......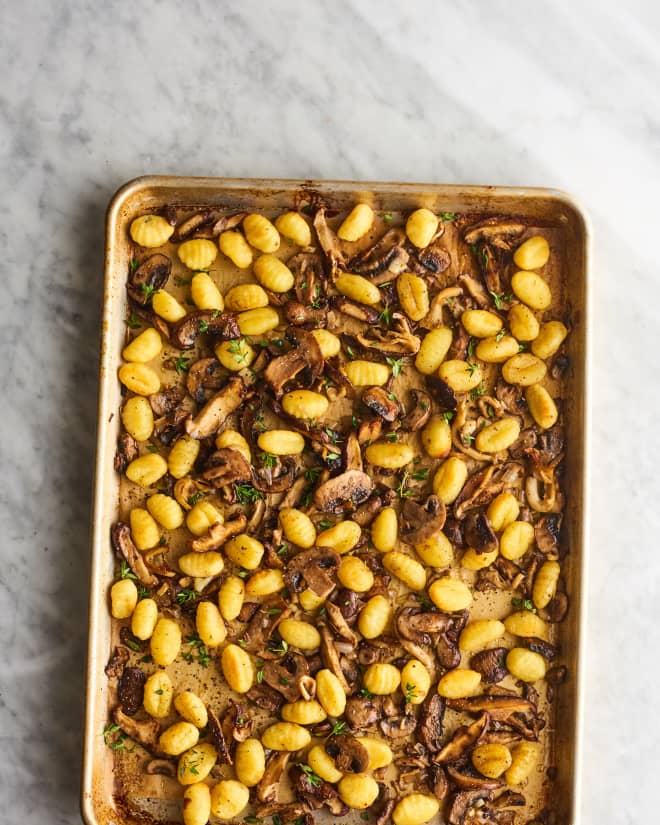 Mushrooms, shallots, store-bought gnocchi. READ MORE......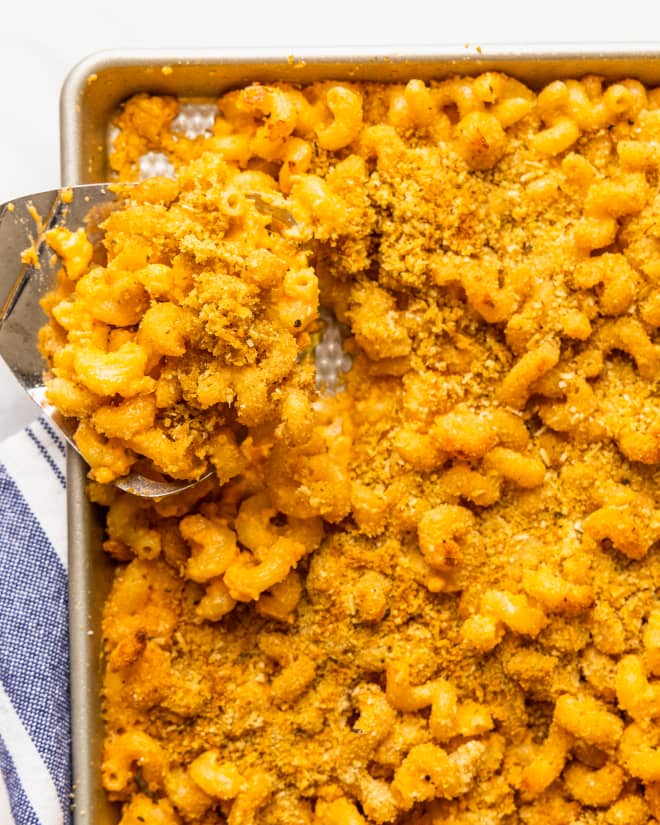 This is a total dinner game changer. READ MORE......
Ever made hard boiled eggs and couldn't get them to peel, undercooked the yolks, or overcooked the yolks? This guide is for you! We tested all the tricks we've heard about making perfect hard boiled eggs to see what works and what doesn&#82......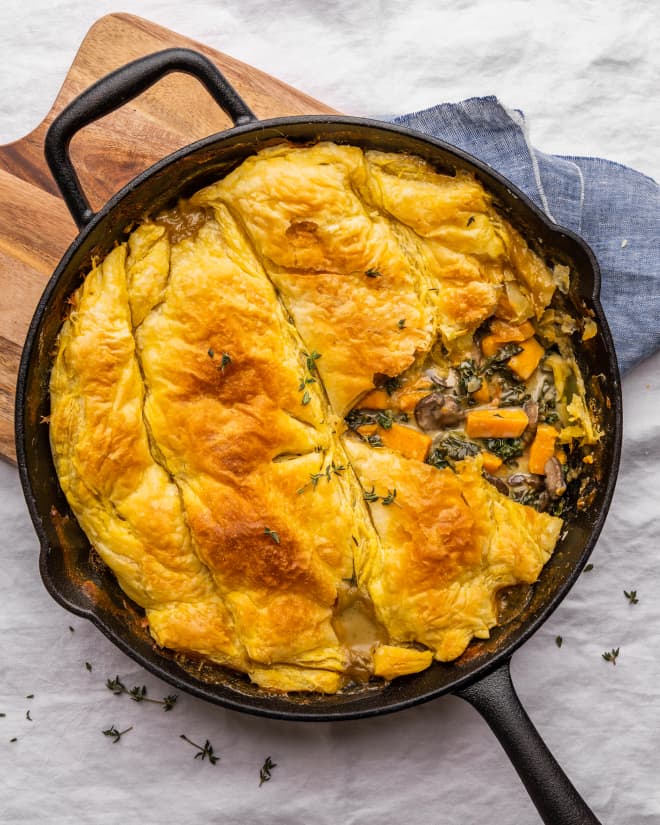 The flaky puff pastry crust is impossible to resist. READ MORE......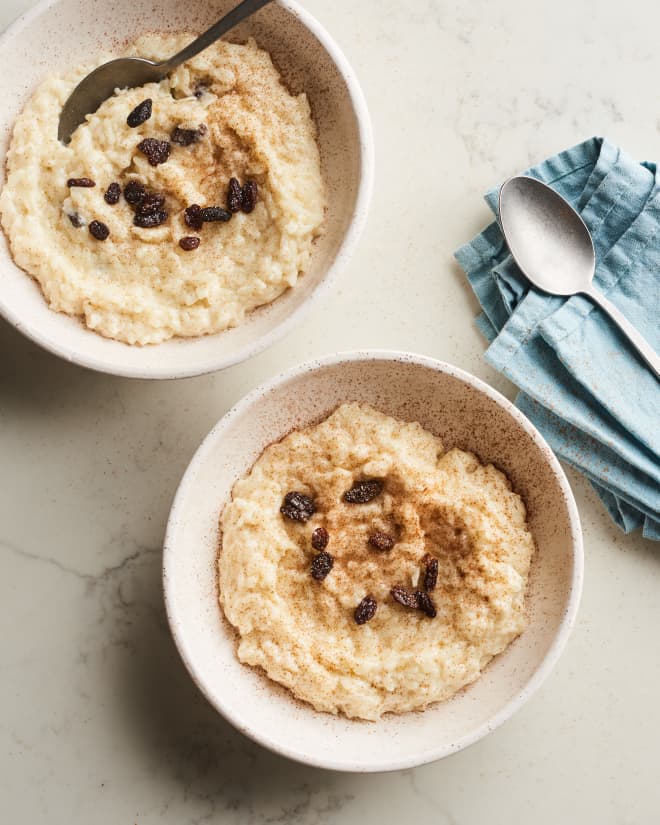 Turn 5 ingredients into the dreamiest dessert. READ MORE......
Guavas, or "amrood" in Hindi, are simply delicious and probably one of my favorite fruits! This year I have an abundance of guavas growing in my backyard. I like to sprinkle chaat masala on guavas. The spiciness really brings out its flavor. Since I have so many delicious guavas,...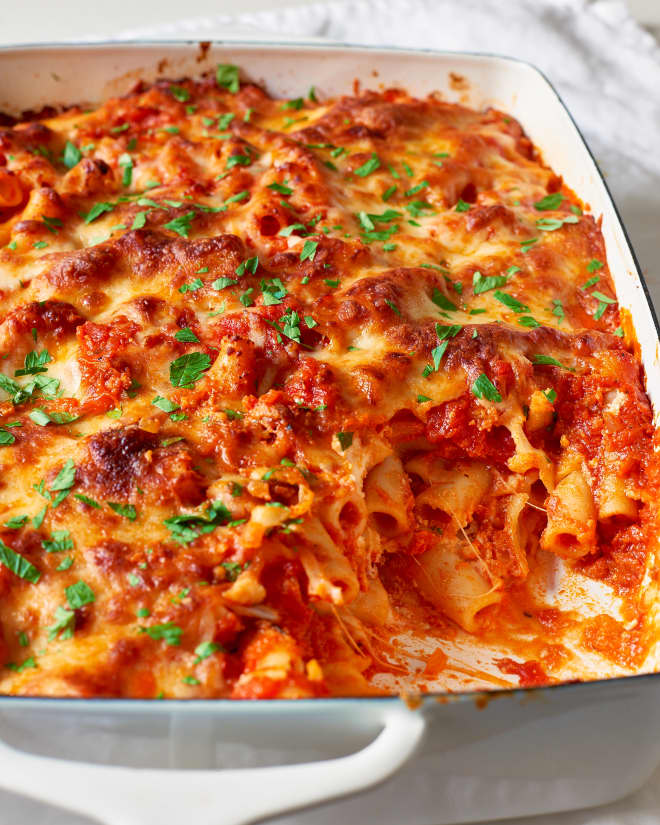 Here are 10 stick-to-your-ribs dinners that are so hearty, you won't miss the meat. READ MORE......