Every bite is packed with smoky, buttery flavor. READ MORE......
If you've never made your own applesauce, you're missing out! It's one of those foods that tastes better homemade than store-bought. Plus, it's super simple to make! Our 3-ingredient applesauce requires just 25 minutes and 1 pa......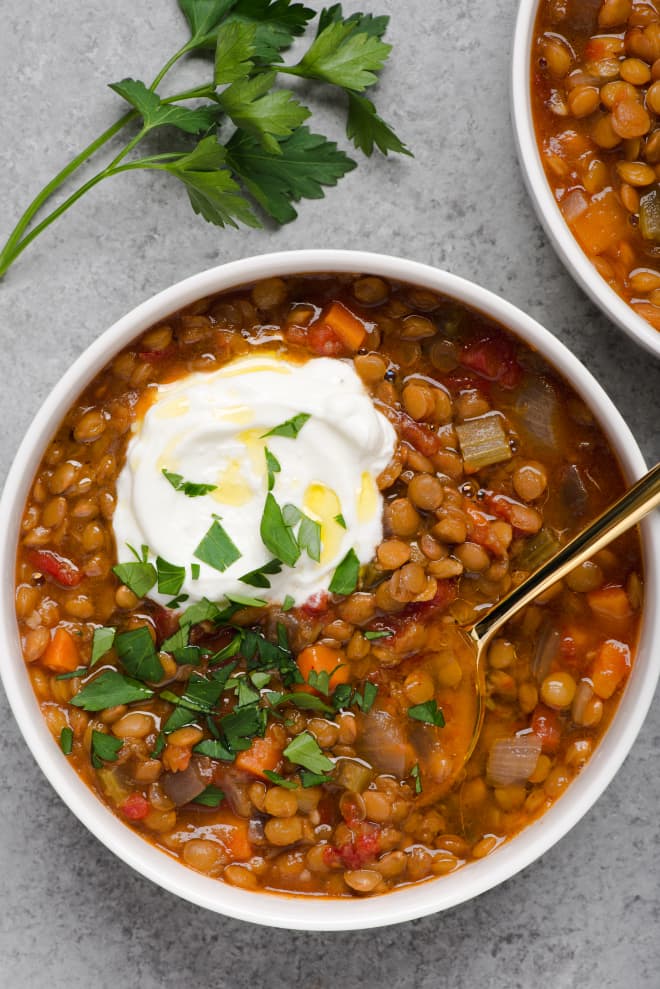 In terms of bang for your buck, you can't do much better than a bag of lentils. READ MORE......
Ever made hard boiled eggs and couldn't get them to peel, undercooked the yolks, or overcooked the yolks? This guide is for you! We tested all the tricks we've heard about making perfect hard boiled eggs to see what works and what doesn&#82......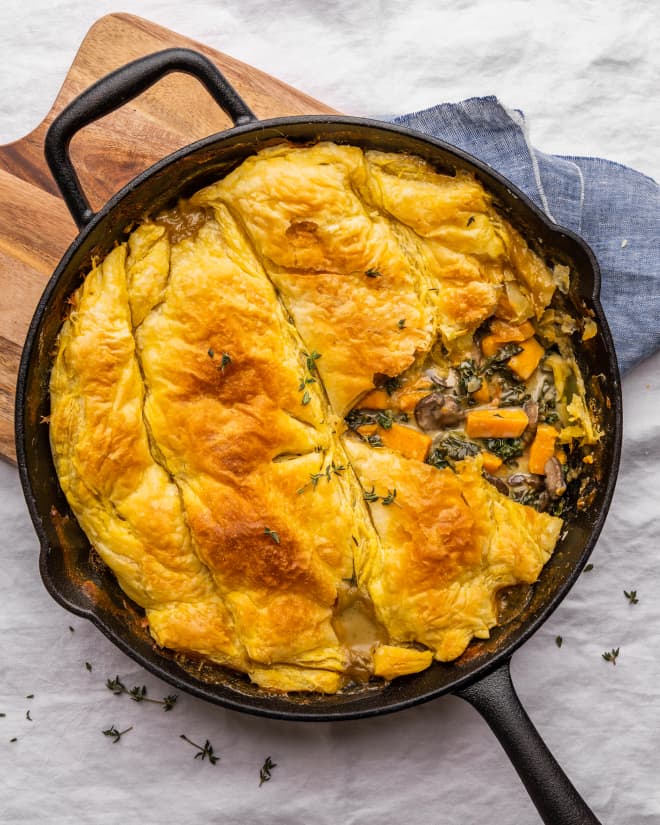 The flaky puff pastry crust is impossible to resist. READ MORE......
If you think making tamales sounds daunting, know that we've been there, too. But, we have some good news. Now that we've made them ourselves, we understand not only how easy they are, but also how amazing they are for feeding a crowd, mea......
Crock Pot Chicken Taco Chili is an easy slow cooker dump recipe using freezer and pantry staples! This has been one of my most popular recipes since 2008! Crock Pot Chicken Taco Chili Chicken Taco Chili is one of my favorite chili recipes! It's so good served in a...
We've mastered Vegan Dark Chocolate, but after so many reader requests for a milk chocolate recipe, we knew it was time to experiment further. After many (many) rounds of testing, we cracked the code! Our friends helped select the winning versio......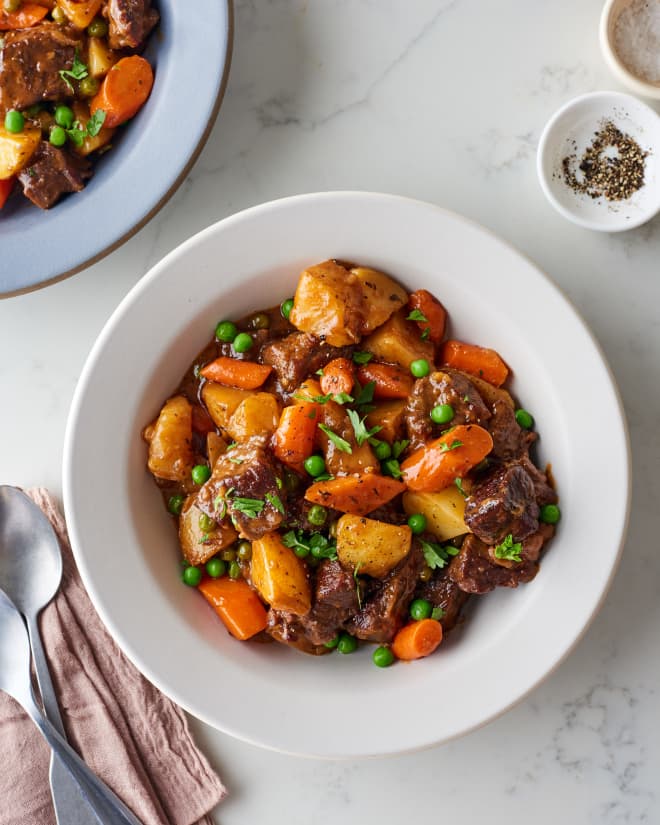 Stew is the best way to make cold winter evenings more bearable. READ MORE......
Friends! Welcome to our latest snacking obsession: Crispy Breaded Cauliflower Wings! Inspired by our Cashew-Crusted Cauliflower "Steak," these 10-ingredient, grain-free wings have a perfectly seasoned cashew and arrowroot crispy exterior, p......