If you've never made your own applesauce, you're missing out! It's one of those foods that tastes better homemade than store-bought. Plus, it's super simple to make! Our 3-ingredient applesauce requires just 25 minutes and 1 pa......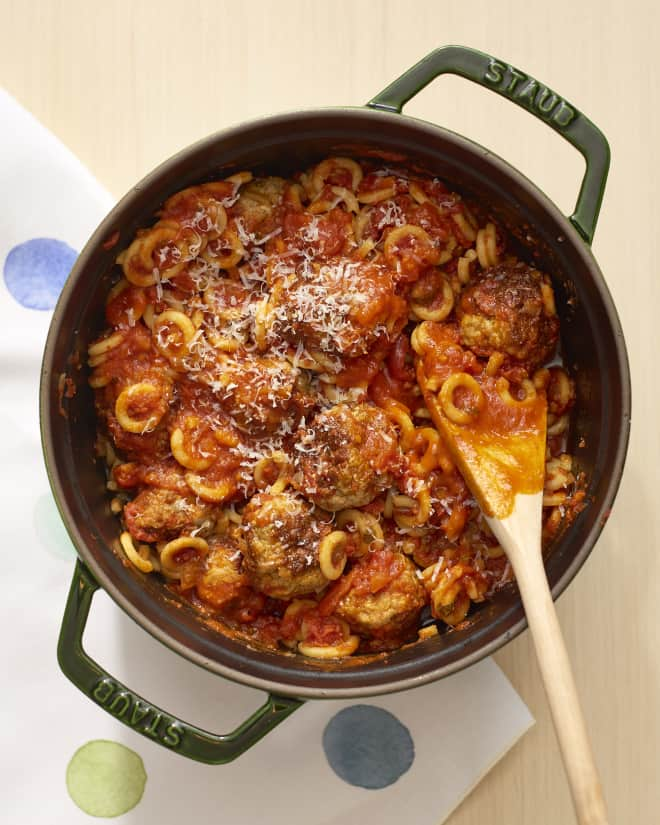 This is how you'll fall in love with everyone's favorite kitchen tool. READ MORE......
Seattle's Zheng Cafe recently re-opened, but owners Jing and Greg Wetzel still have serious concerns about family back in China https://seattle.eater.com/2020/2/20/21145153/seattle-wuhan-restaurant-zheng-cafe-owners-family-coping-with-coron......
"My dinners at home are startlingly simple," Marilyn Monroe once said in an interview with Pageant Magazine. "Every night, I stop at the market near my hotel and pick up a steak, lamb chops or some liver, which I broil in the electric oven in my room. ......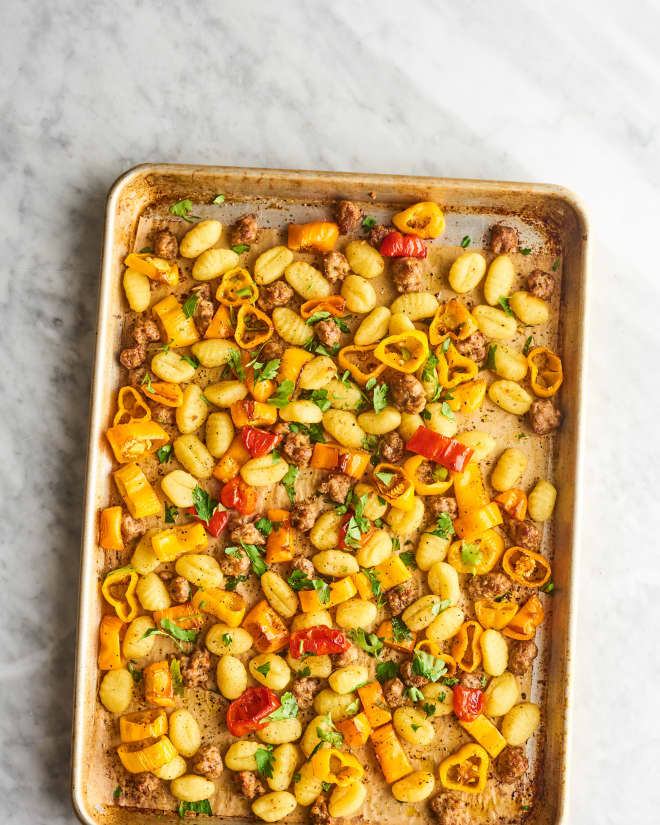 This 20-minute meal practically makes itself. READ MORE......
Things are looking grim in the food delivery space https://sf.eater.com/2020/2/20/21145864/doordash-uber-eats-postmates-food-delivery-merger ...
What hell smells like | McDonald's McDonald's is releasing six candles that, burned together, make your home smell like a Quarter Pounder Self-care is important, people! Your home should be your oasis, your place to relax and recharge, an......
Number 8 is just what you need to create that French boulangerie-vibe! READ MORE......
TAK Room will open in Las Vegas https://vegas.eater.com/2020/2/20/21144804/thomas-keller-tak-room-wynn-las-vegas-opening-fall-2020 ...
In my hometown of Austin, it's hard to escape the wafting aroma of Central Texas Barbecue. Yes, that means there's tender brisket and spicy smoked sausage links at every turn, but it's way more fun to make your own. If you've got the time (half a day, ......